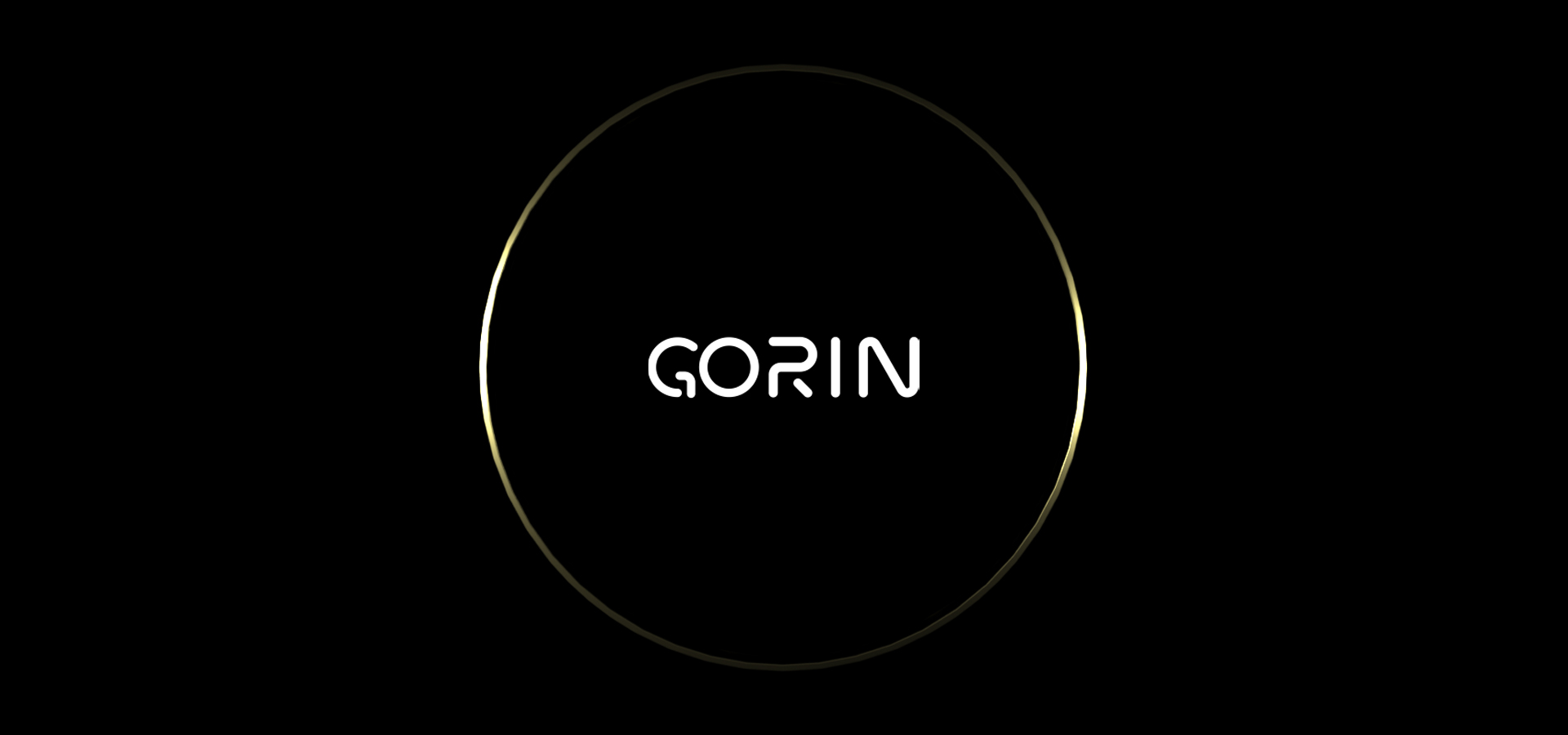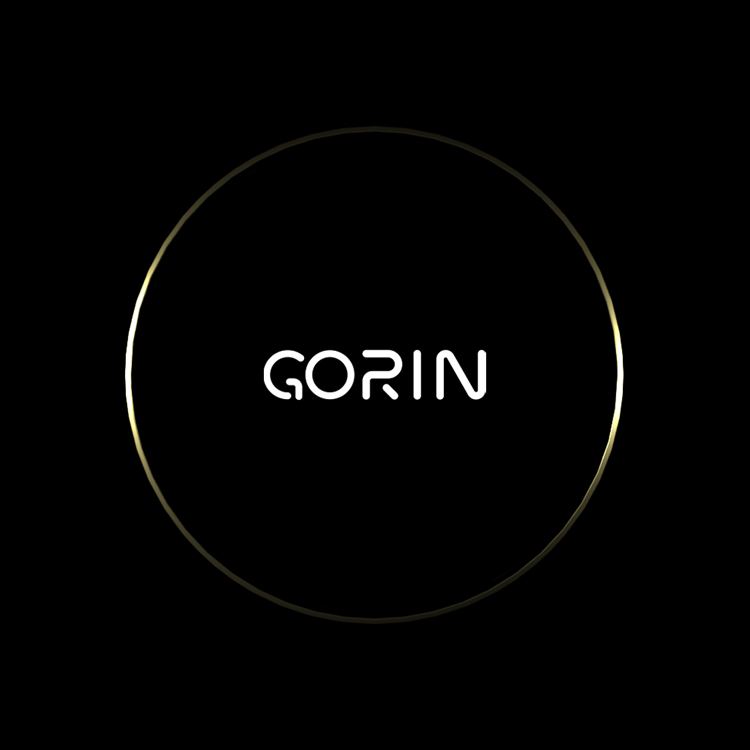 10 Flavors Options
All e-liquids are FDA, TPD certified with lab testing.
1
5ml/50 (20)mg
(depending on country) nicotine salts and comes with 10 popular flavors.
2
2ml (TPD)/ 20mg
nicotine salts and comes with 9 popular flavors. Two new flavors added: Peach Ice & Mint Menthol.
Watermelon Ice

Refreshing and sweet with a cool ice hit that can be enjoyed all year-round.

Banana Ice

Deliciously sweet and creamy banana with cool mint for a sweet and smooth taste.

Grape Ice

Bright grape blasted with an icy twist makes a mouth-watering and cool experience.

Blueberry Ice

A sweet, ripe, fruity blueberry taste that makes for a great day.

Mango Ice

Juicy and sweet, Mango e-liquids have a distinctive flavour for an all-day-vape.

Strawberry Milkshake

The smooth and creamy taste with berry undertones is mind-blowingly good.

Passion Fruit

The aromatic and sweet tones of passion fruit flavor makes a mouthwatering inhale.

Blueberry Raspberry

The great combination of blueberry and raspberry starts off sweet but leaves a tangy aftertaste.

Orange Pineapple Mango

We bring orange, pineapple, and mango together in a sweet and delicious scent of fruitiness.

Tropical Fruit

Tropical fruit e-liquids combine the taste of different deliciously-ripe exotic fruits to deliver a premium tropical flavour.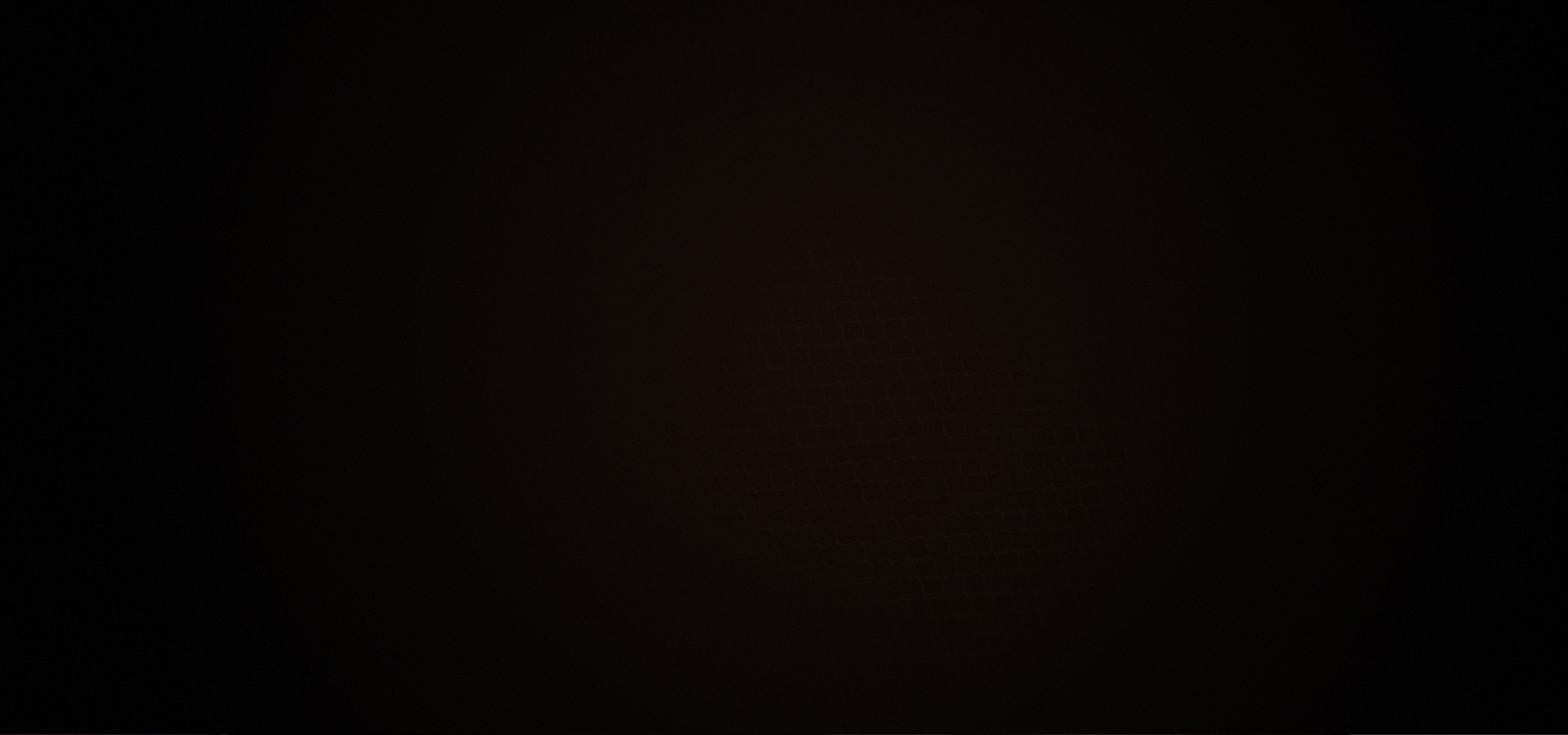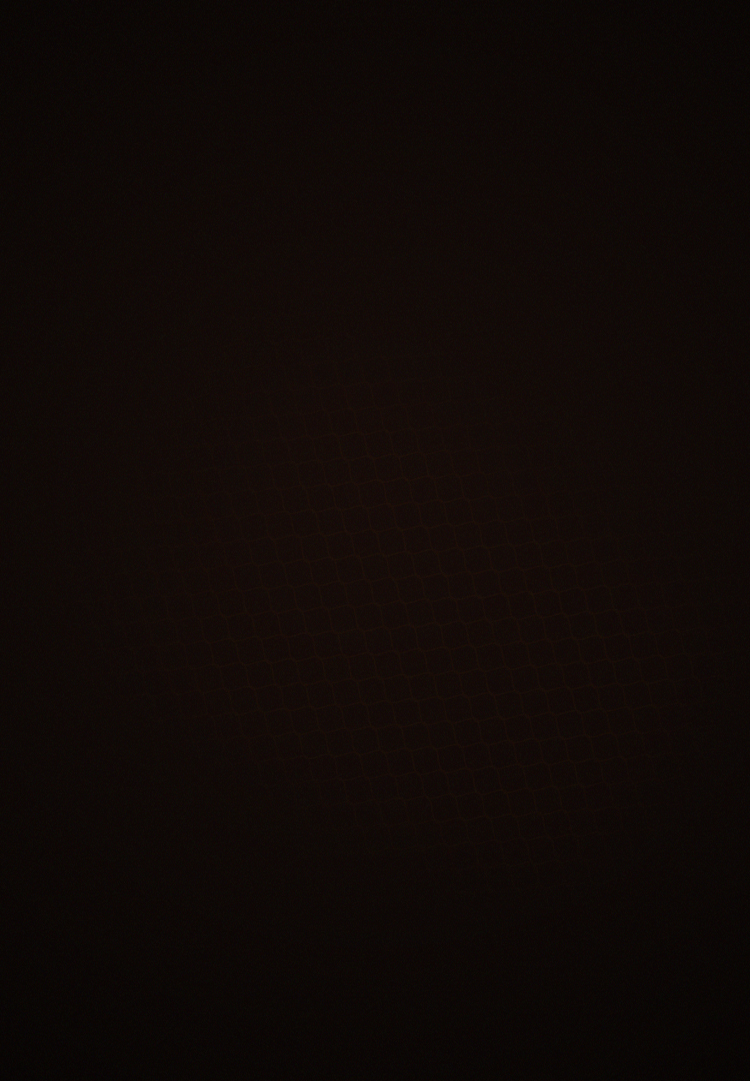 Mesh with Satisfying Taste
Enjoy richer and exalting MTL vaping experience with GORIN. It's built with 1.2Ω mesh inside the pod, delivering a rich, satisfying taste that lasts longer in your mouth.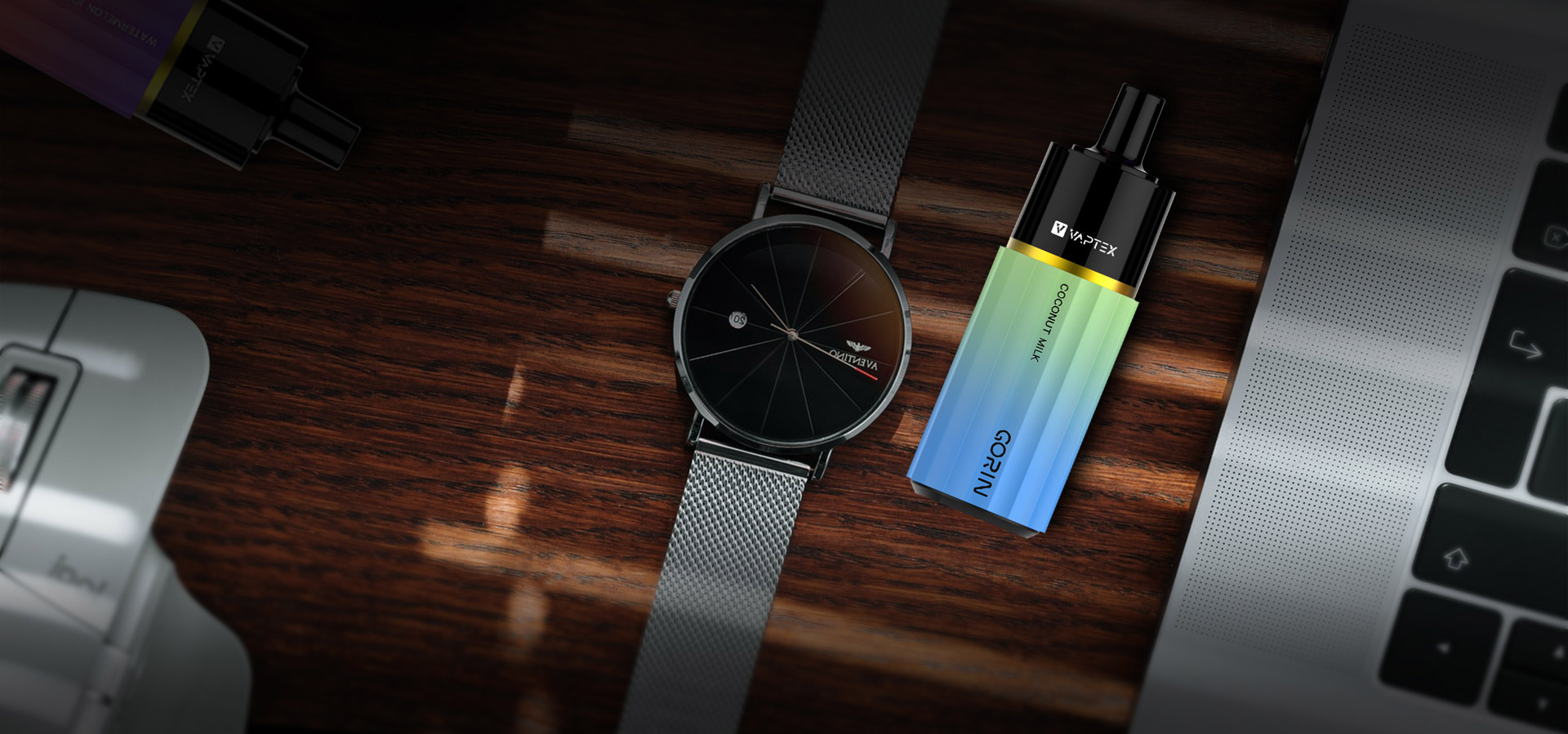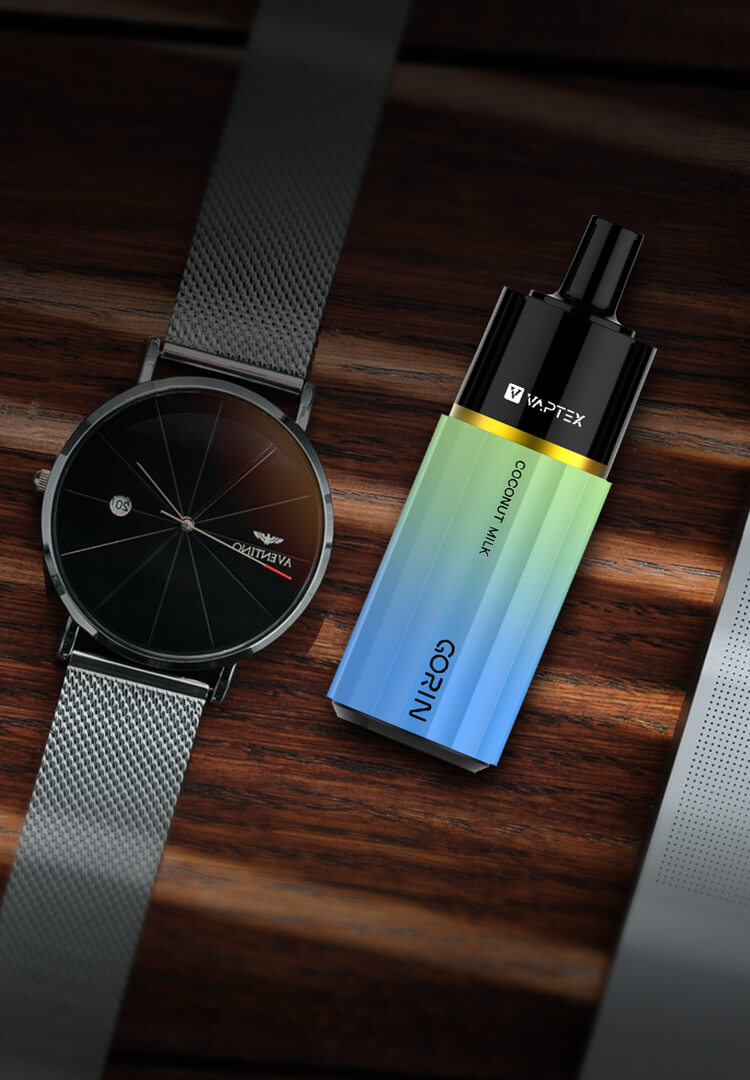 Ready to Use
Right Out of the Box
No refilling, no charging, no button, no fuss. It's easy for all vape users to start puffing right out of the box and all you have to do is simply vape!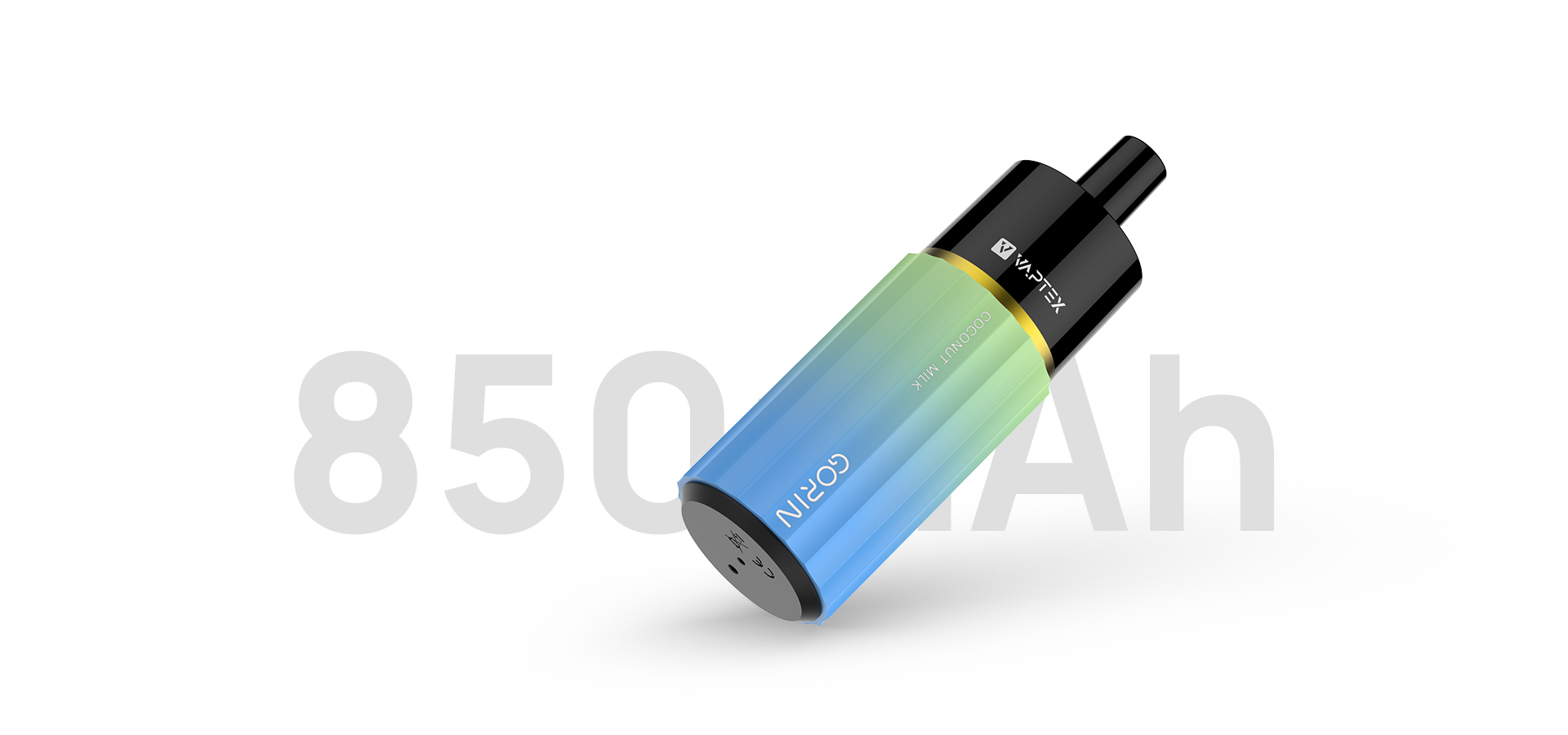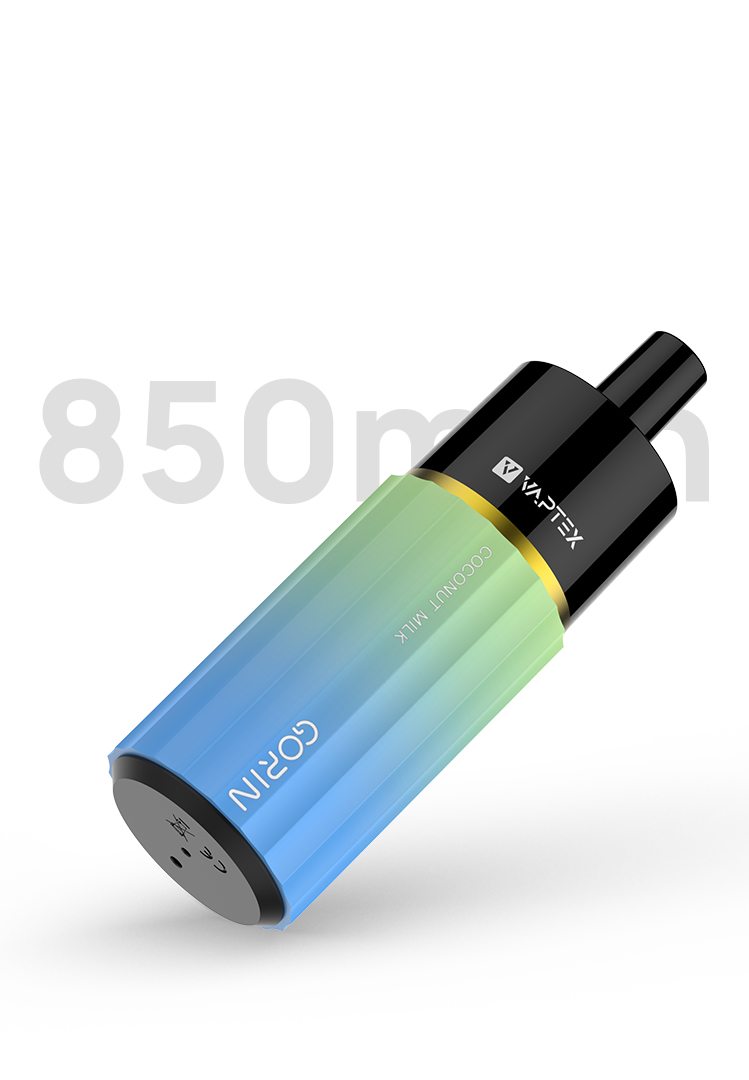 Good Taste Lasts Till The End
GORIN comes with an everlasting 850mAh battery that lasts till the flavor pod is empty.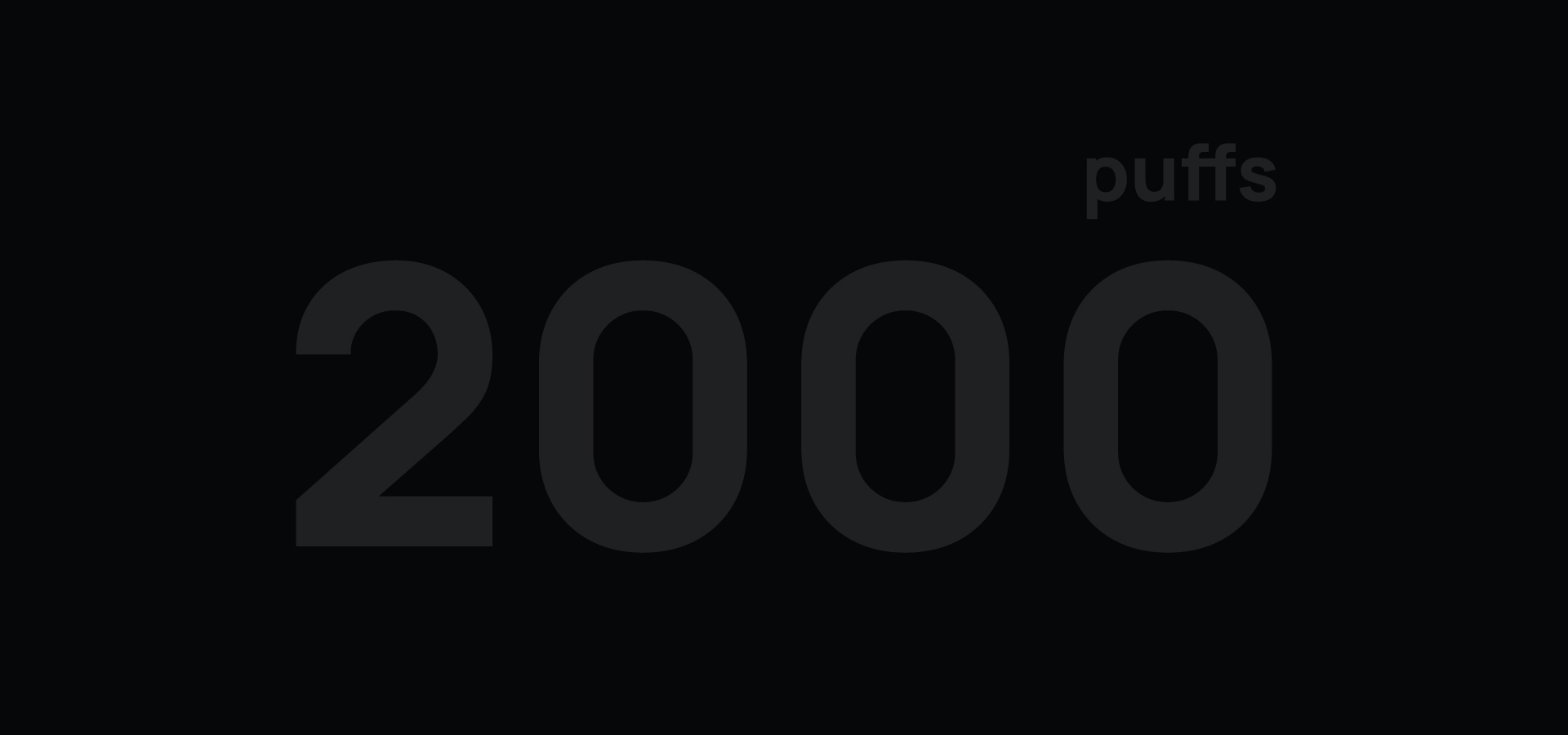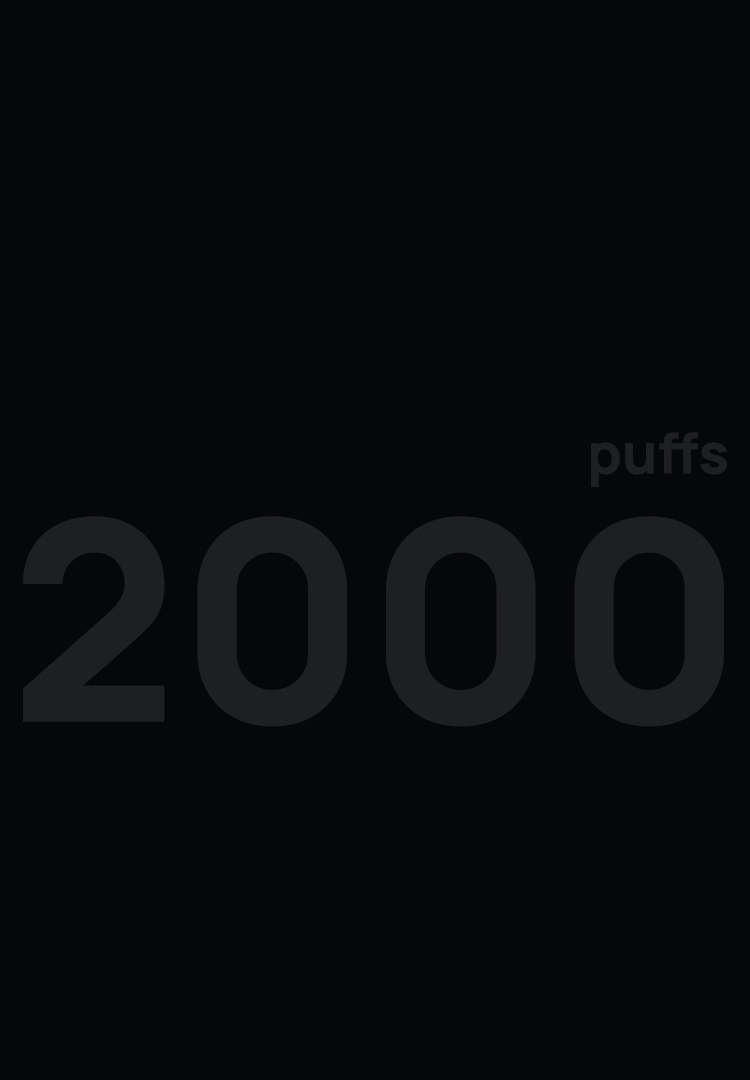 Bring You the
Tremendous Value
GORIN delivers up to 2000 satisfyingly smooth puffs that brings you the tremendous value.
Fashion, Compact and Stylish
GORIN is compact and stylish design and tube body makes it easy to fit your hand while the performance is excellent and even the long-term vapers will also be impressed with what it can do.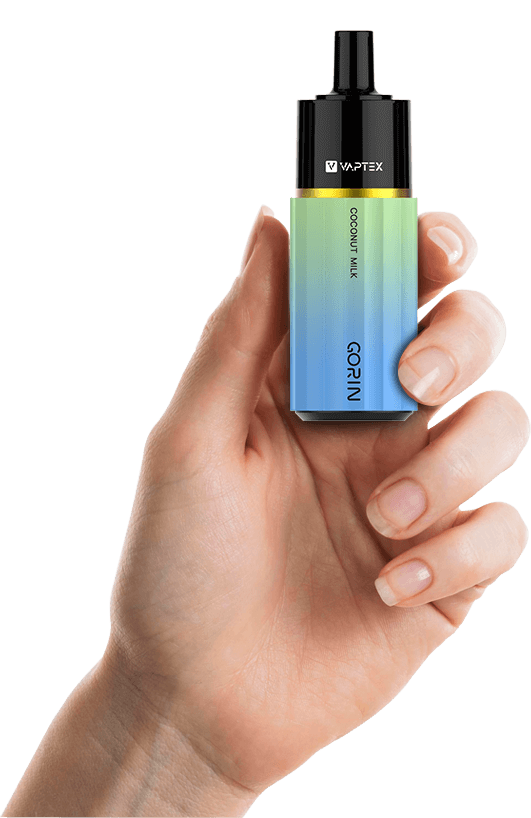 Standard Specification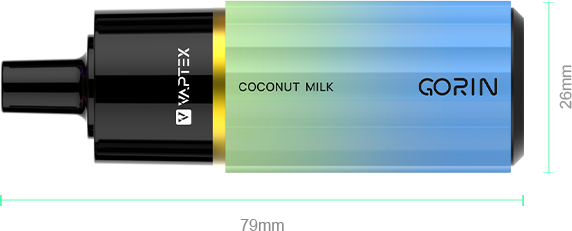 2000 Puffs
850mAh

5ml

1.2 Ω MESH

MTL
TPD Specification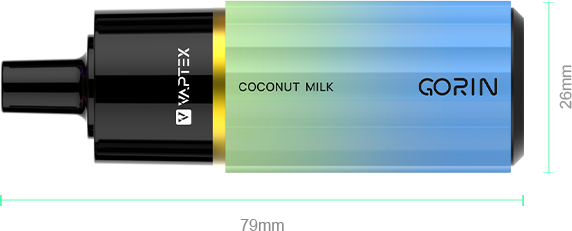 500 Puffs
400mAh

2ml

1.2 Ω MESH

MTL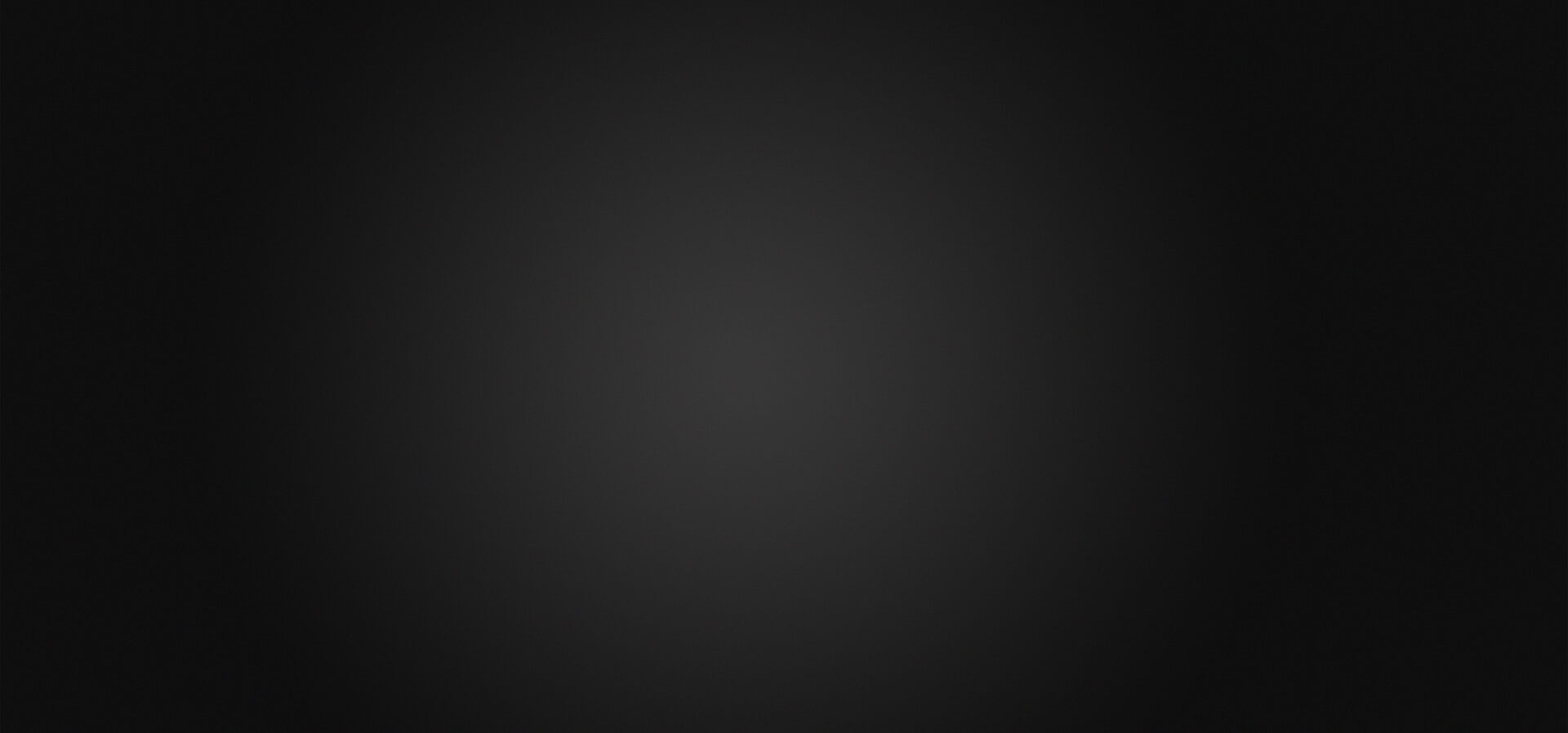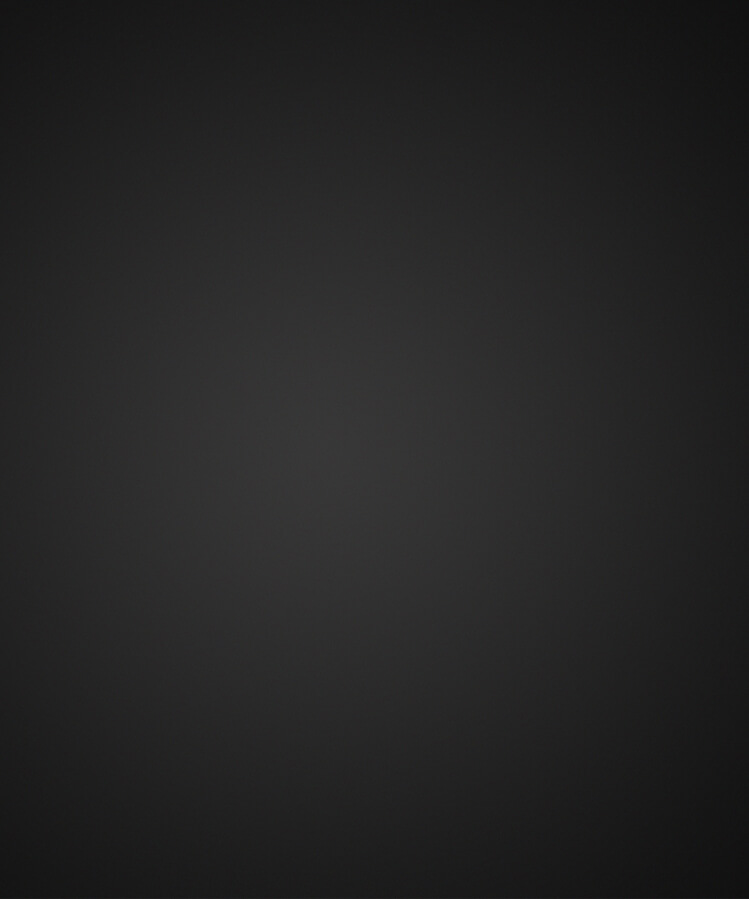 Packing List / Standard
Packing List / TPD