Good news! If you are located in Kyrgyzstan, you are able to purchase Gorin on these two websites: www.shisha.kg and www.smoke.kg.
Vaptex GORIN is pre-filled with 1.2ohm mesh coil delivering a rich, satisfying taste that lasts longer in your mouth; matched with 5ml/2ml (TPD) juice capacity; comes with an everlasting 850mAh battery that lasts till the flavor pod is empty, which has up to 2000 puffs in standard version and 500 puffs in TPD version.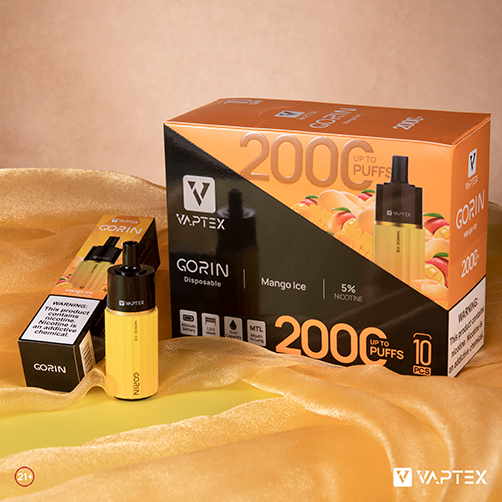 10 + 2 Flavors Options in Total
All e-liquids are FDA, TPD certified with lab testing.
For standard version:
5ml/50 (20)mg (depending on country) nicotine salts and comes with 10 popular flavors:
Watermelon Ice
Banana Ice
Grape Ice
Blueberry Ice
Mango Ice
Strawberry Milkshake
Passion Fruit
Blueberry Raspberry
Orange Pineapple Mango
Tropical Fruit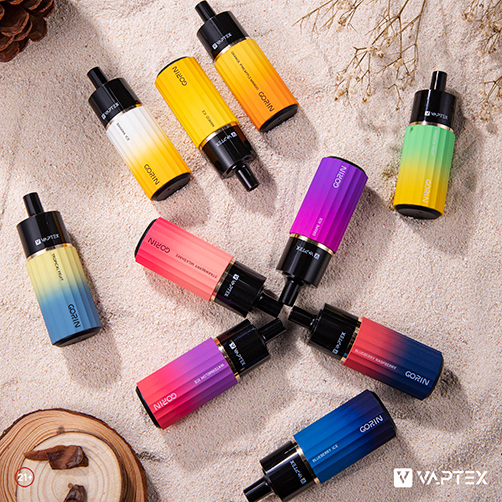 For TPD version:
2ml (TPD)/ 20mg nicotine salts and comes with 9 popular flavors. Two new flavors added: Peach Ice & Mint Menthol.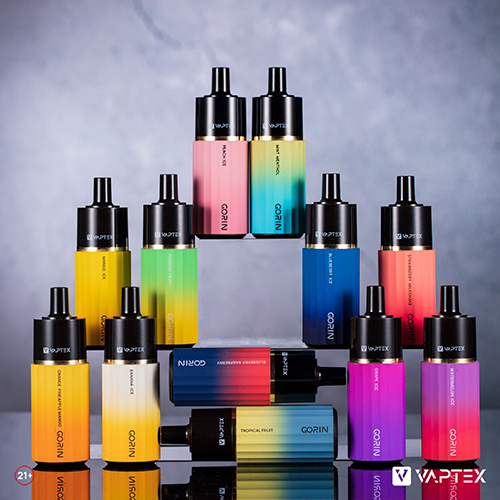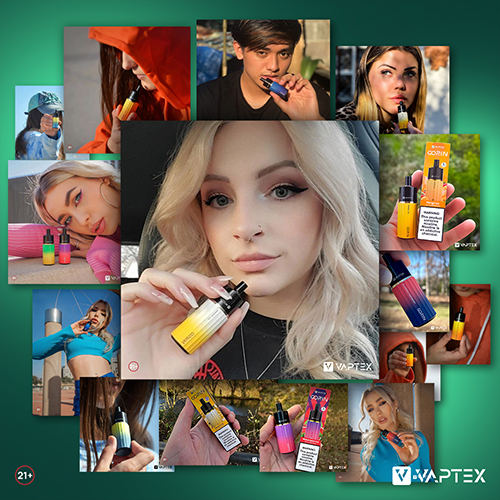 We have got so much good feedbacks from customers and reviewers!
Please check the review videos below:
More latest info, please follow our social media:
https://www.instagram.com/vaptexofficial/
https://www.facebook.com/Vaptexofficial