10 Flavors Options
BOXMO is pre-filled with 13ml of 50mg nicotine salts and comes with 10 popular flavors.
Watermelon Ice

Refreshing and sweet with a cool ice hit that can be enjoyed all year-round.

Banana Ice

Deliciously sweet and creamy banana with cool mint for a sweet and smooth taste.

Black Currant

A natural sweet taste bursting with fresh blackcurrant berries.

Peach Ice

A delightfully juicy peach flavour with a perfect balance of cool menthol.

Mango Ice

Juicy and sweet, Mango e-liquids have a distinctive flavour for an all-day-vape.

Strawberry Ice

Sweet, rich strawberries taste blasted with the refreshingly ice flavour.

Strawberry Milkshake

The smooth and creamy taste with berry undertones is mind-blowingly good.

Blue Razz Lemonade

Sweet and tart lemonade blended with amazing blue raspberry flavour.

Peach Mango Watermelon

Combines all three fruit vape flavors into one for a great vape day.

Tropical Fruit

Tropical fruit e-liquids combine the taste of different deliciously-ripe exotic fruits to deliver a premium tropical flavour.
Photo Etching
Mesh Technology
Mesh coils make for a more efficient and powerful hit that delivers a very good flavor, and the traditional mesh is made by eroding with liquid, VAPTEX uses the Photo Etching Mesh Technology (PEMT) to make the mesh for a more precise and more evenly heating. The BOXMO is the first product using the this technology to deliver a unique and more enjoyable vaping experience for you.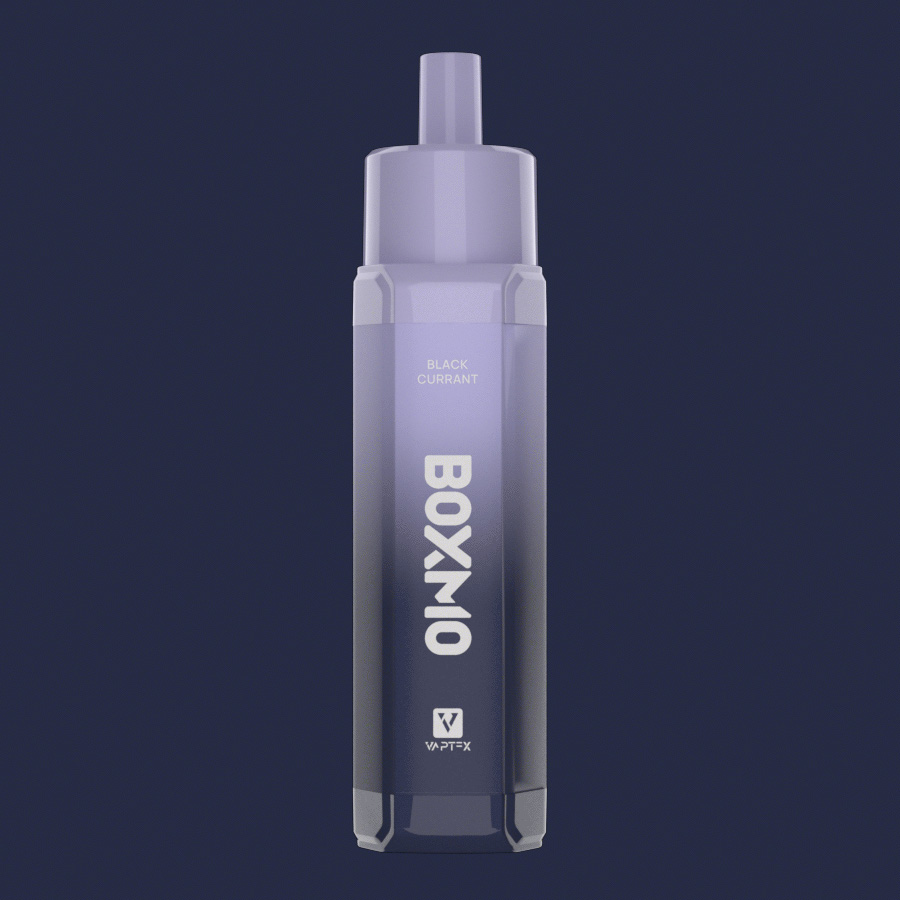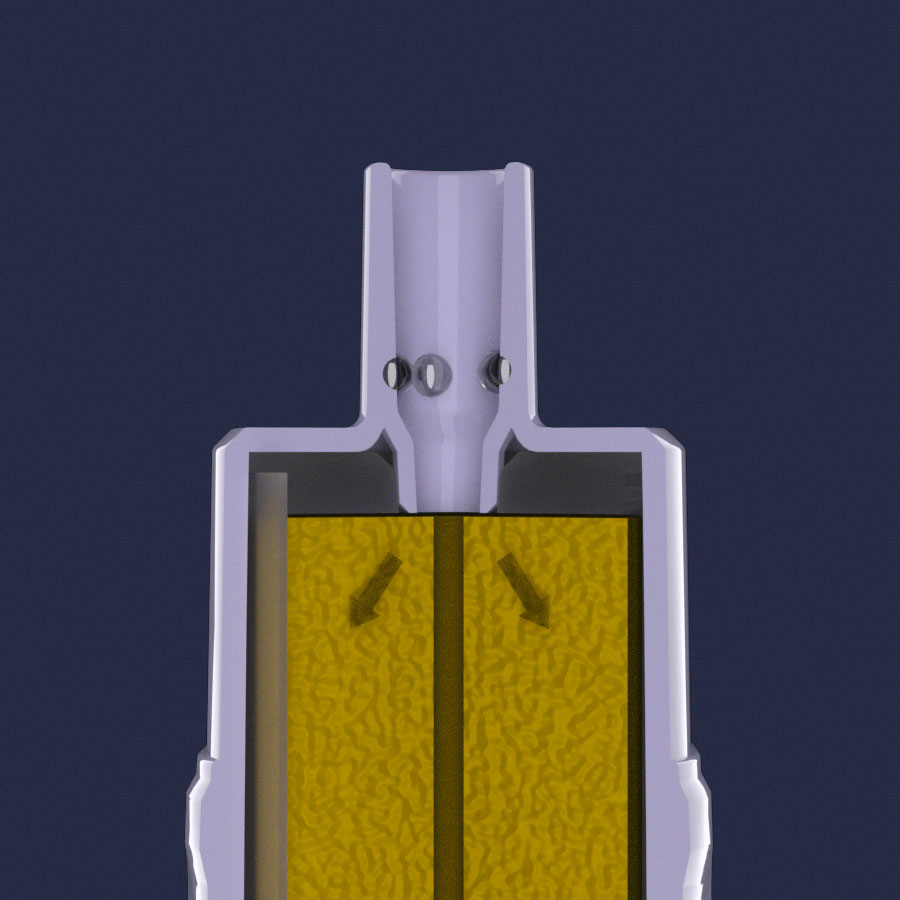 Airway Automatic
Cleaning Technology
Spitback can ruin your enjoyable vape and it occurs when the liquid pools on the coil, being heated rather than vapourised as it should. The Airway Automatic Cleaning Technology (AACT) using the unique structure in the airway to prevent it and this makes a big difference for your enjoyable vaping experience. The AACT is patented and also means a big step for VATPEX vaping innovation.
Mesh with Satisfying Taste
BOXMO is built with 1.2Ω mesh coil with Photo Etching Mesh Technology(PEMT) inside, delivering a rich, satisfying taste that lasts longer in your mouth.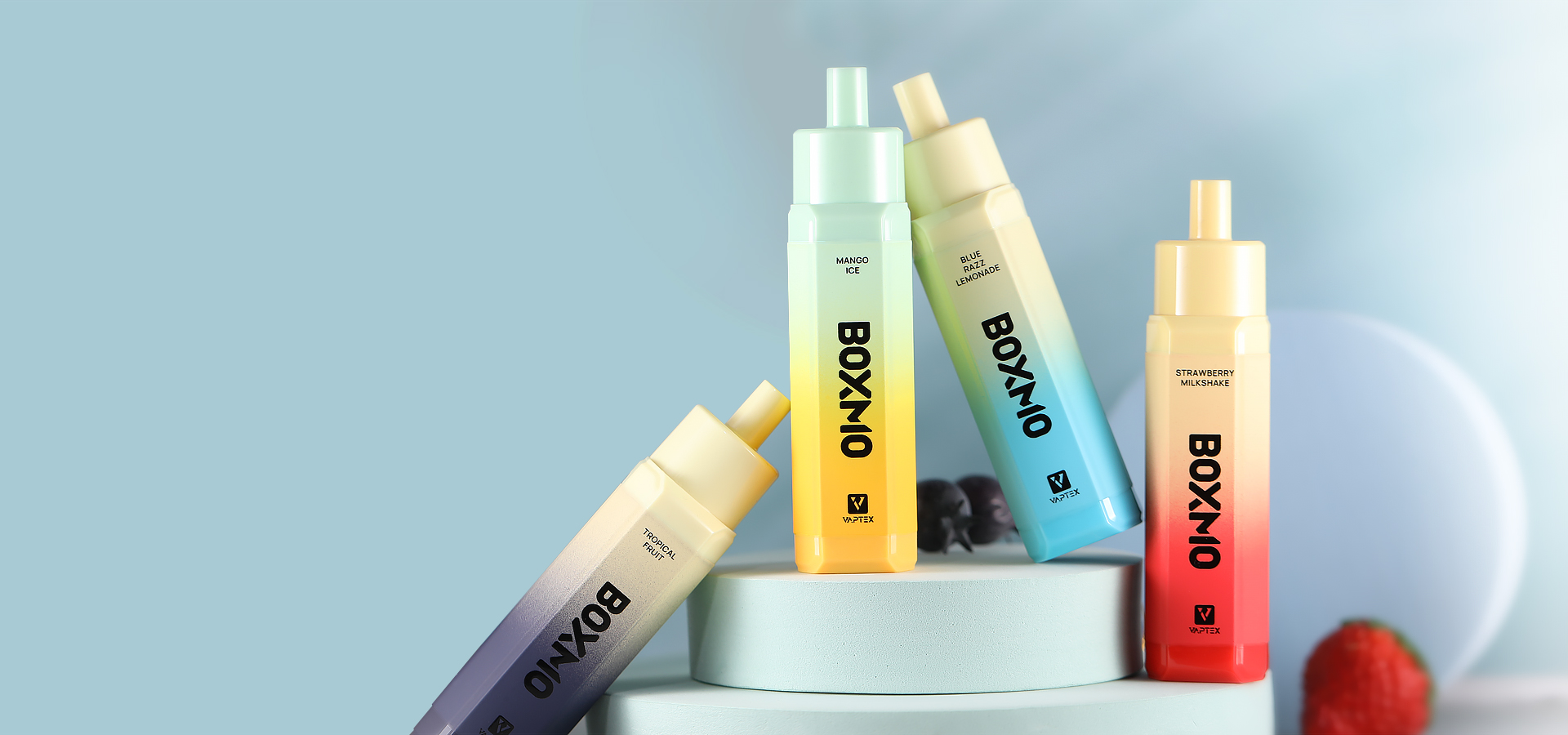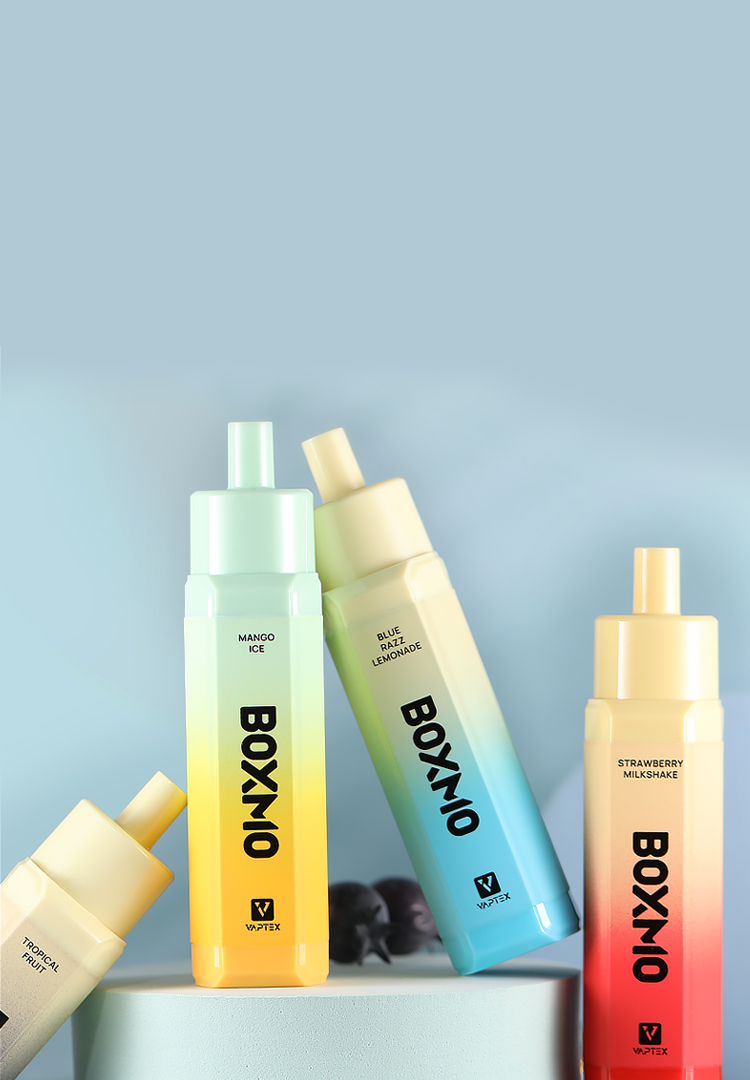 More Than
A Disposable
BOXMO has a unique shape that
like no other disposable vapes and
it makes you stand out of the
crowed like no others.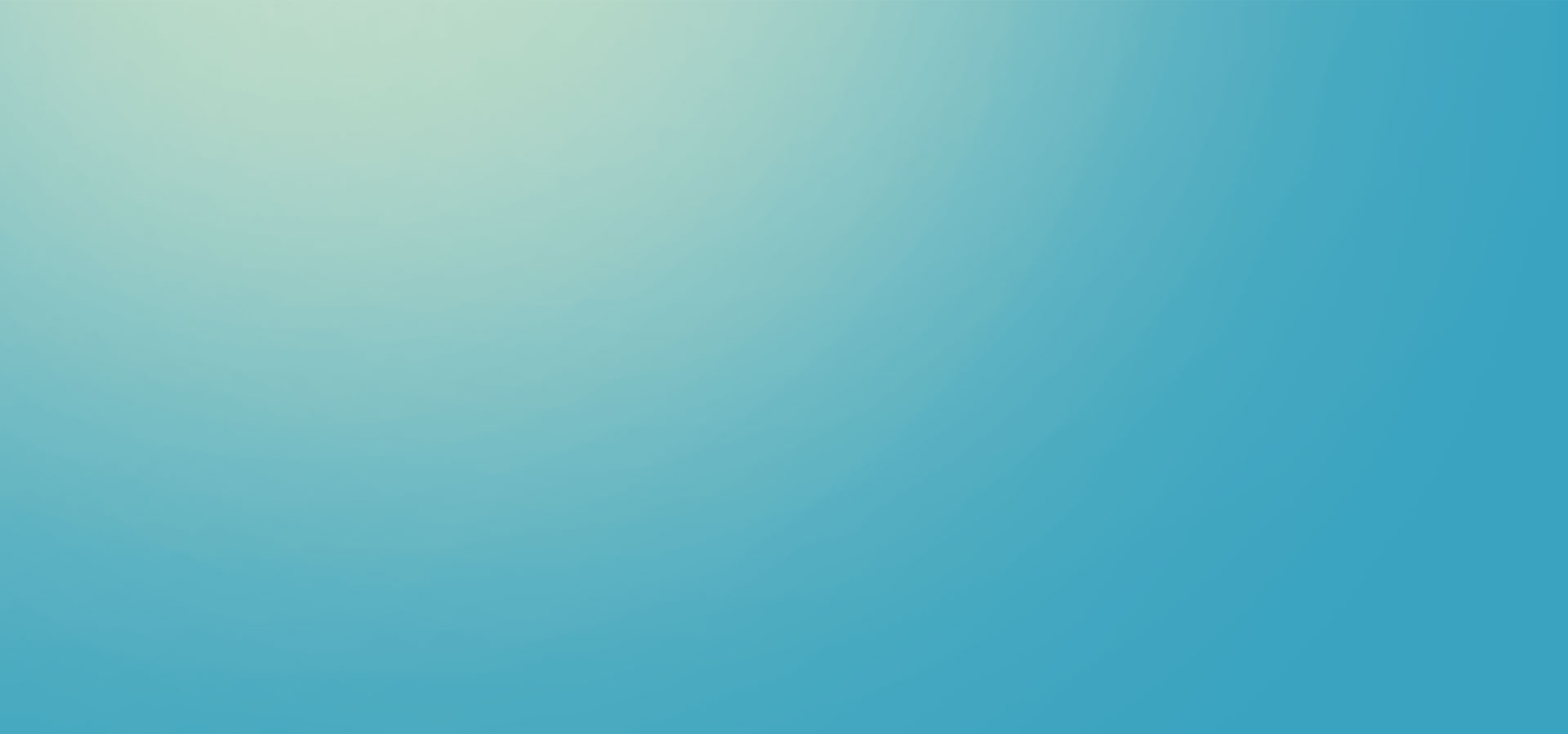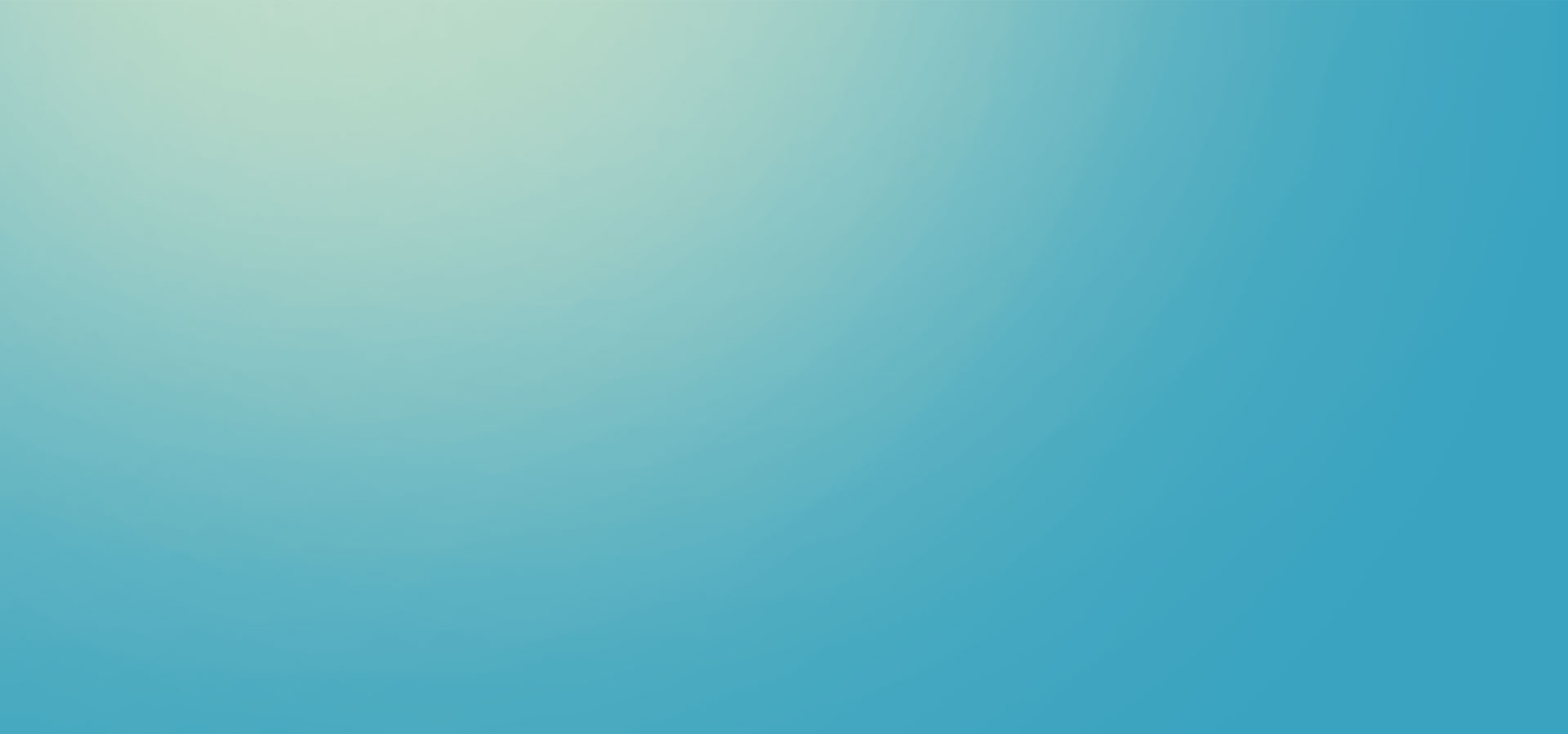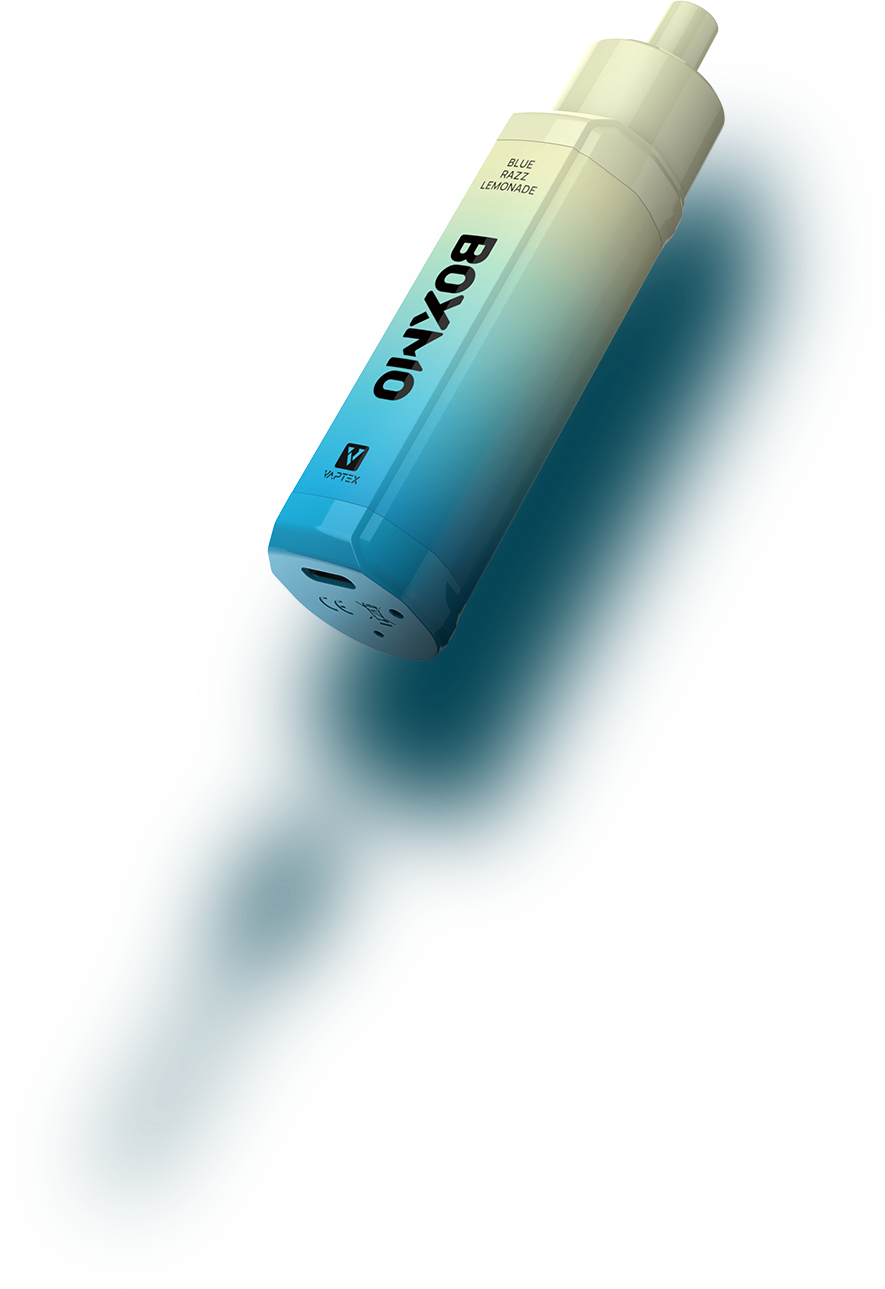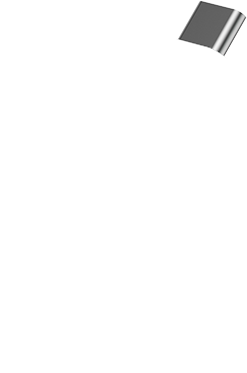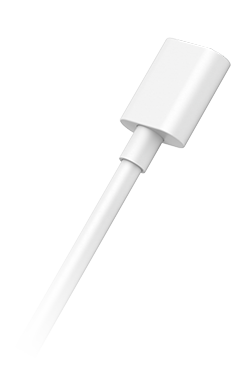 Flavor Lasts till
The Last Drop
BOXMO comes with a Type-C charge
port and a 650mAh battery that last
until the flavor pod is empty!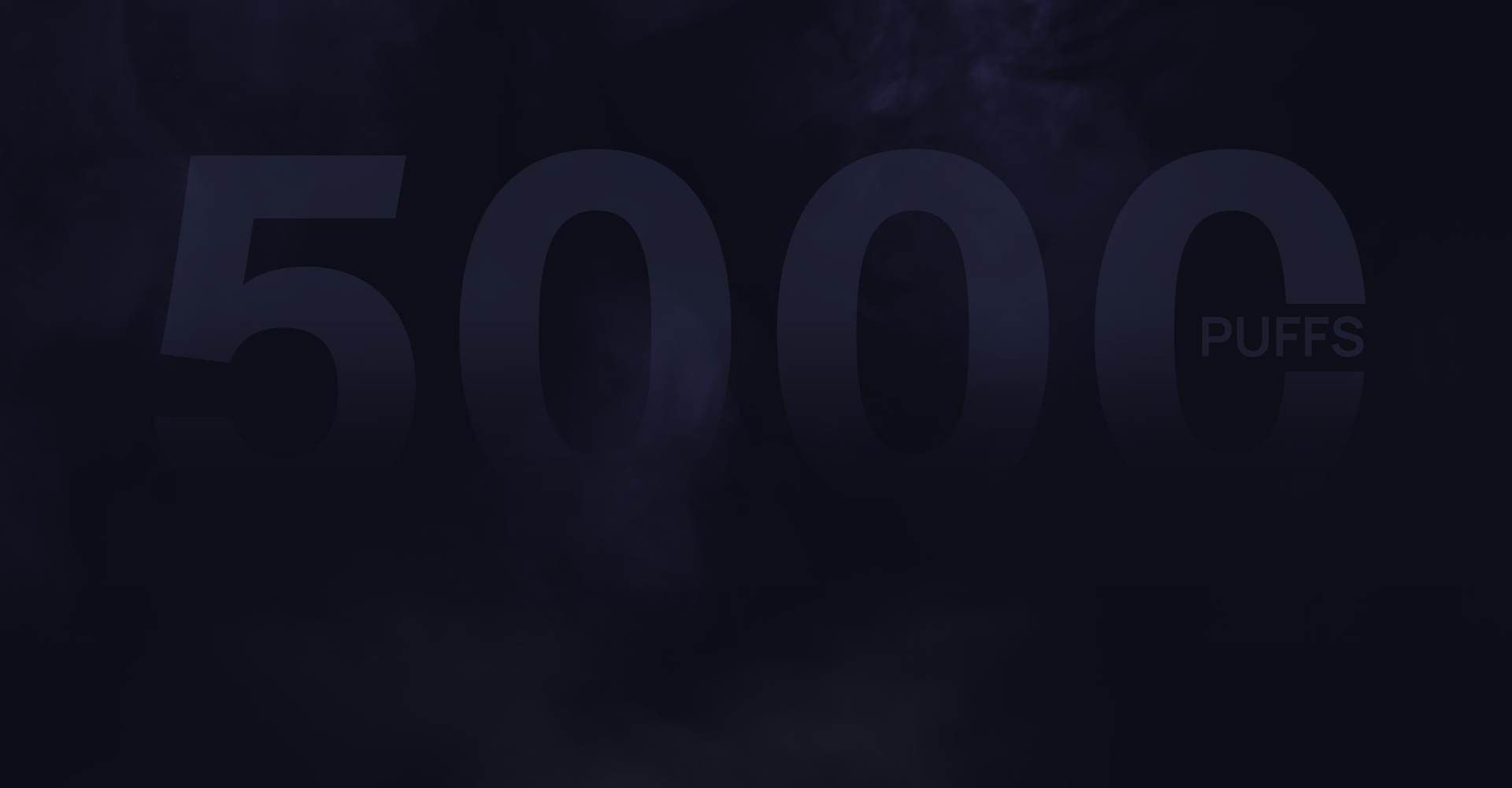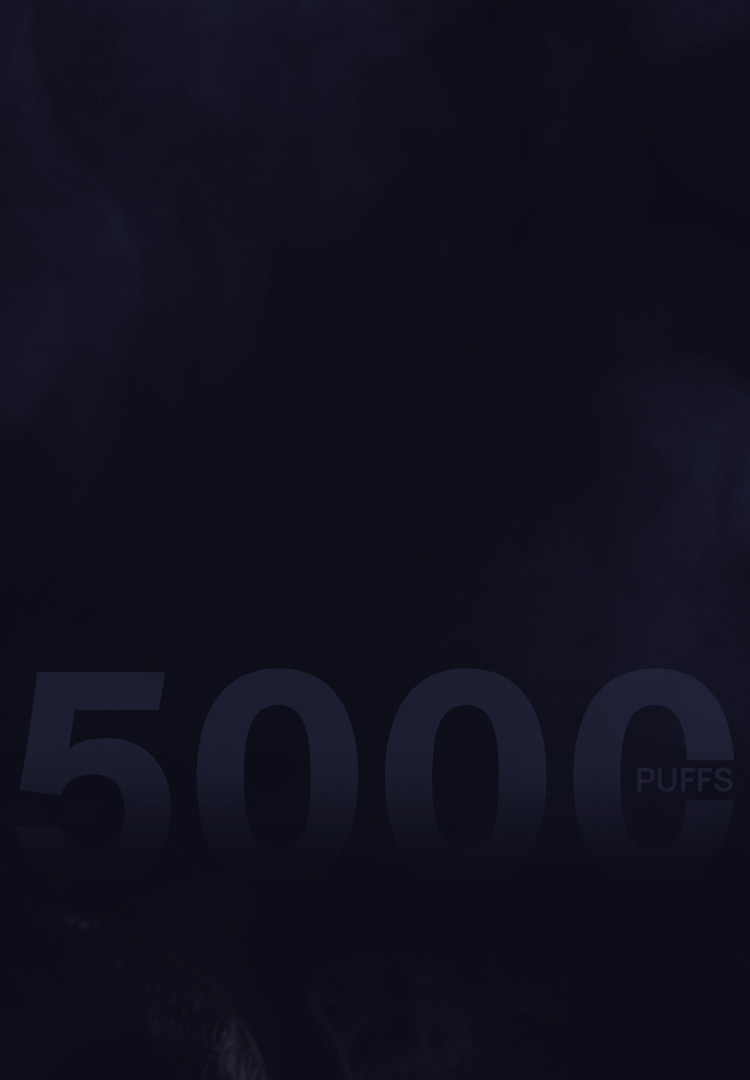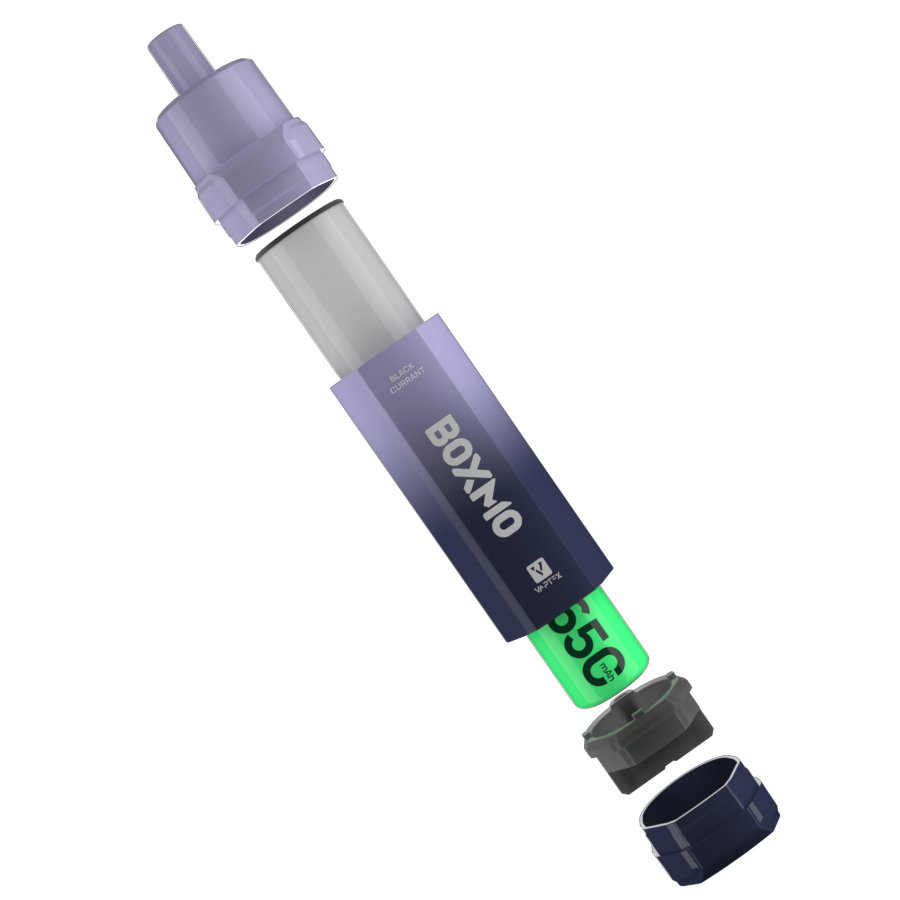 Bring You the
Tremendous Value
BOXMO comes with a large capacity of 13ml
and delivers up to 5000 satisfyingly smooth
puffs, bringing you a tremendous value.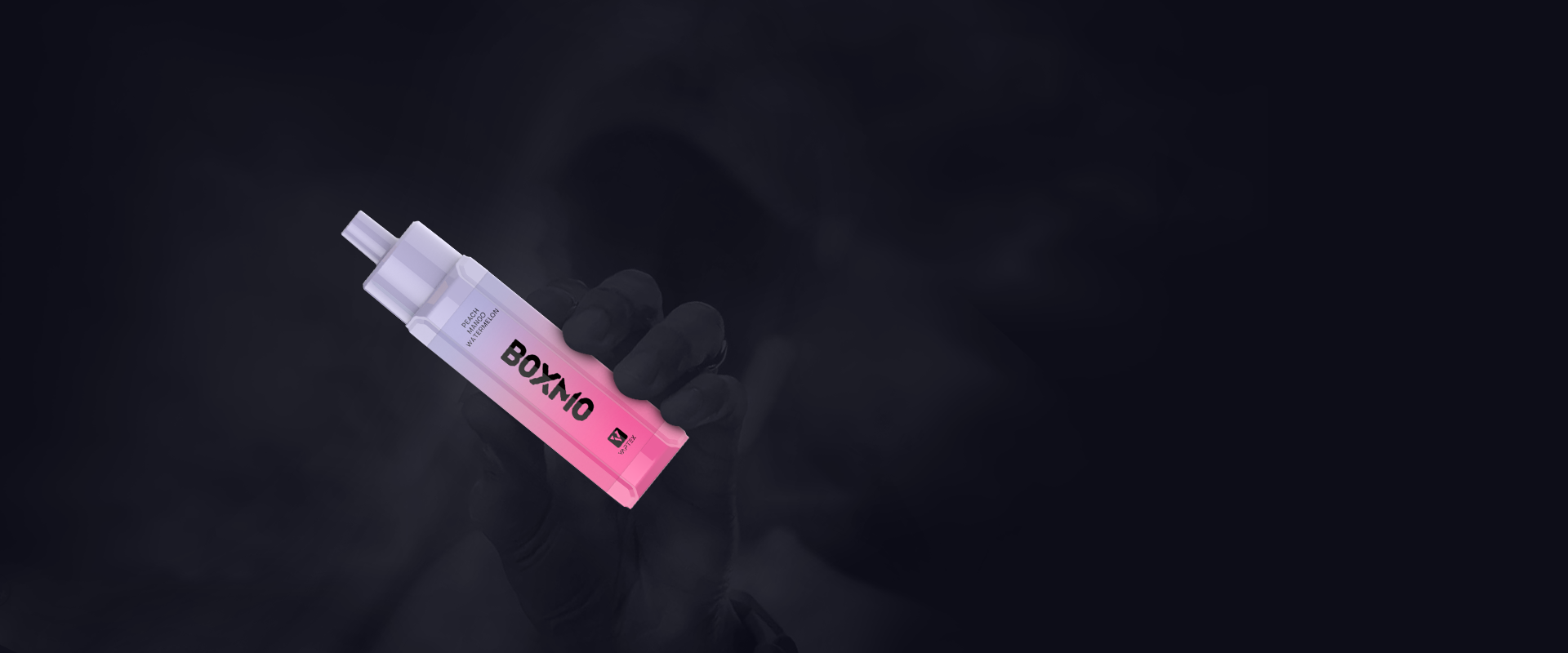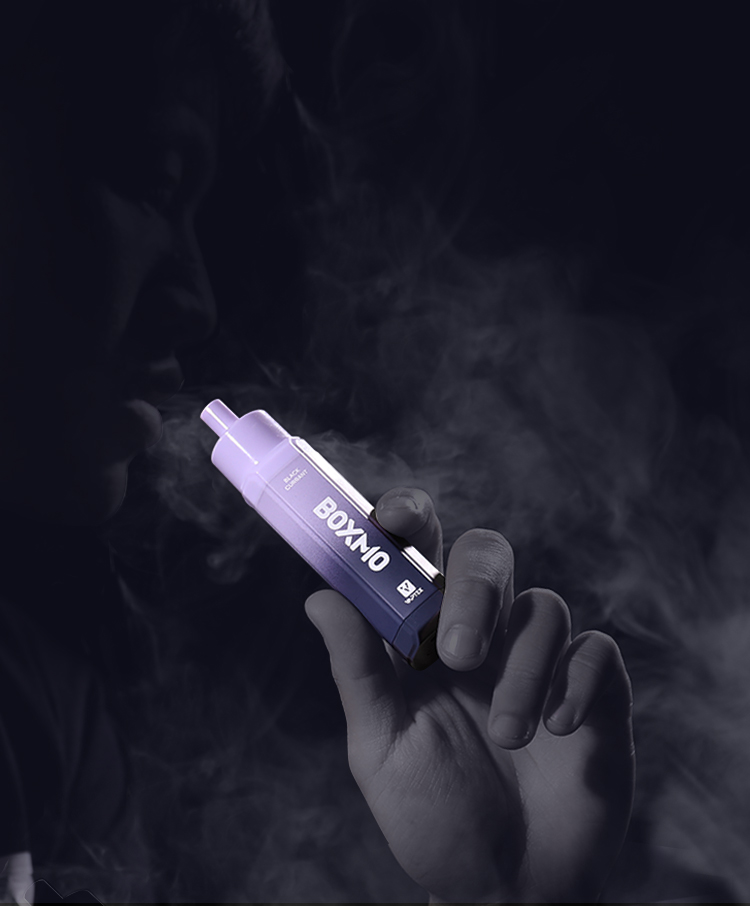 Pick Up and Vape
No refilling, no button, no fuss. It's easy for all
vape users to start puffing right out of the
box. Compact, pocket-friendly and tube body
makes it easy to fit in the palm of your hand.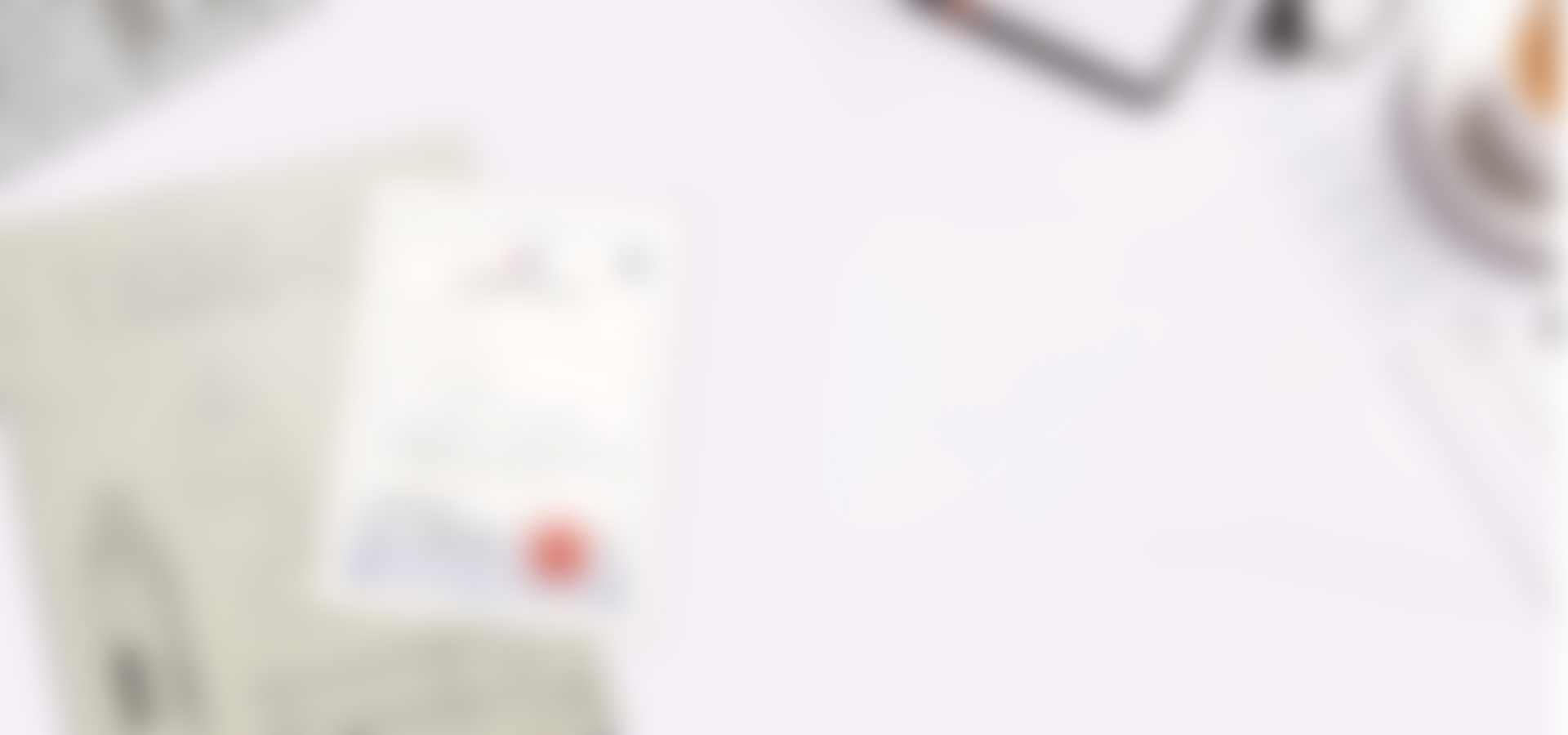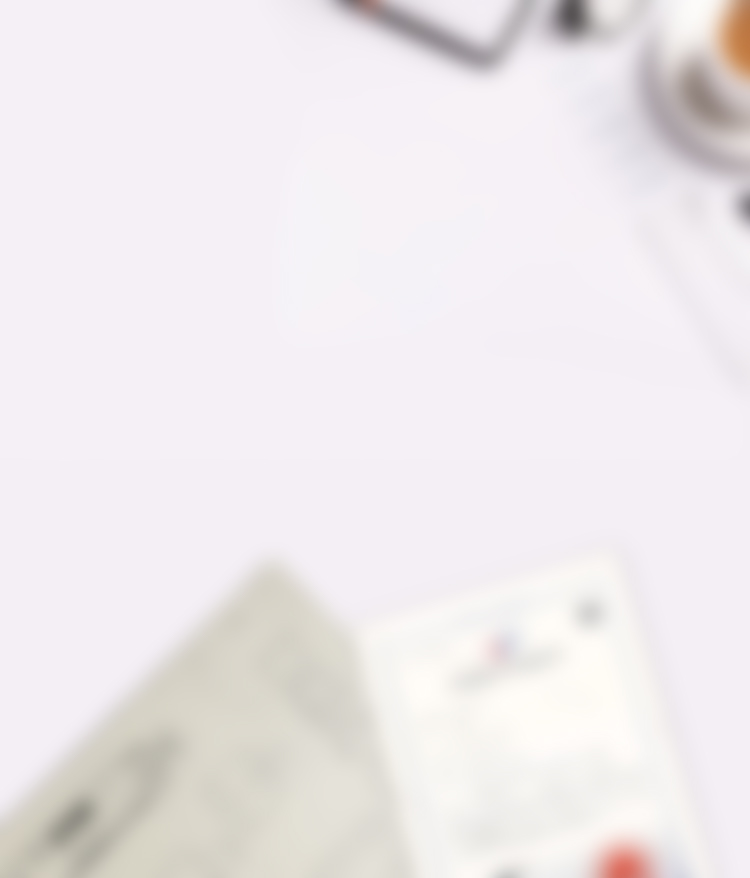 We Strive for
the Innovation
while Being Protected
VAPTEX BOXMO is designed and manufactured by
our own factory and a design patent has already
 been filed by the State Intellectual Property
Office. VAPTEX owns the legal rights to sue any
companies that makes the same or similar design
products.
Patent # ZL 2022 3 0106478. 8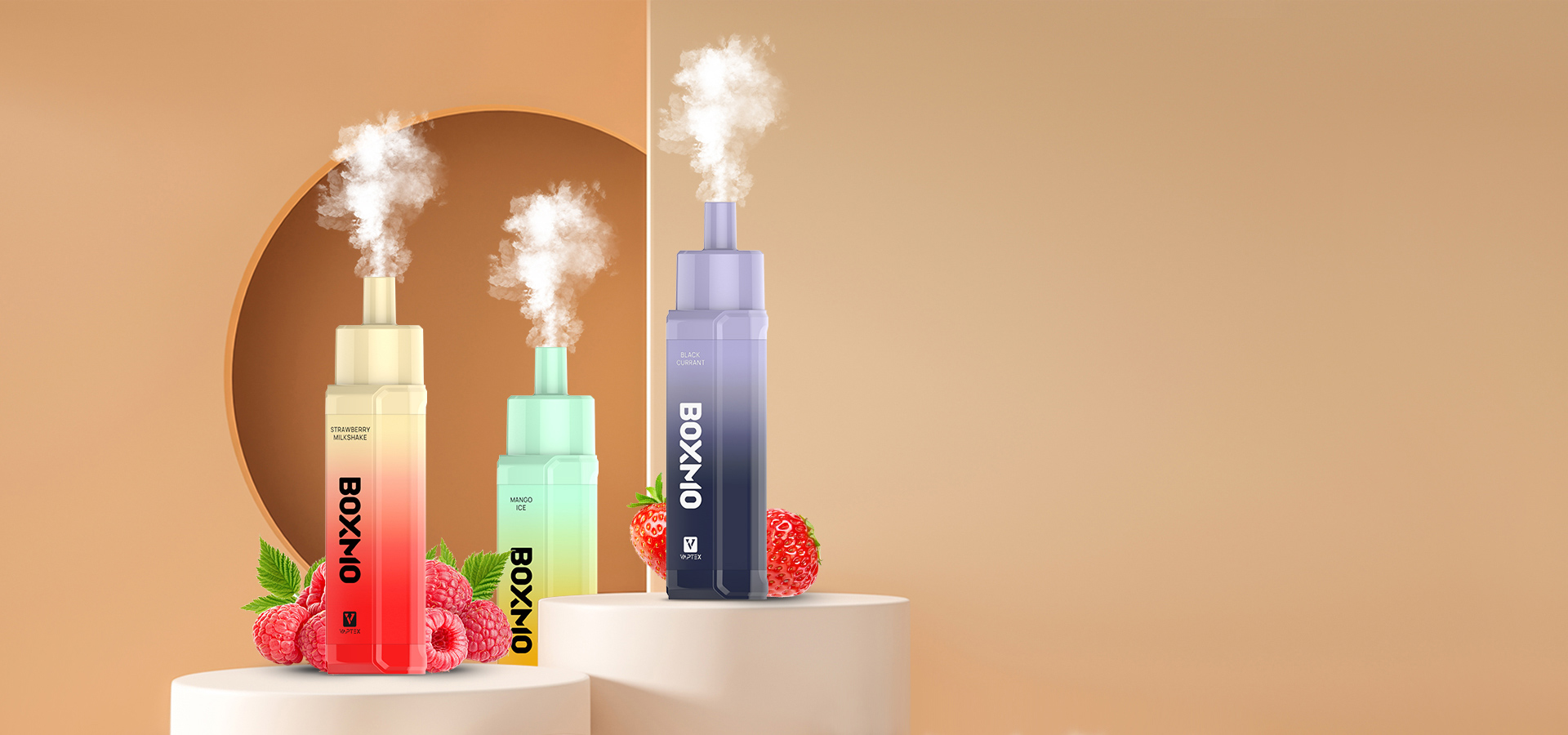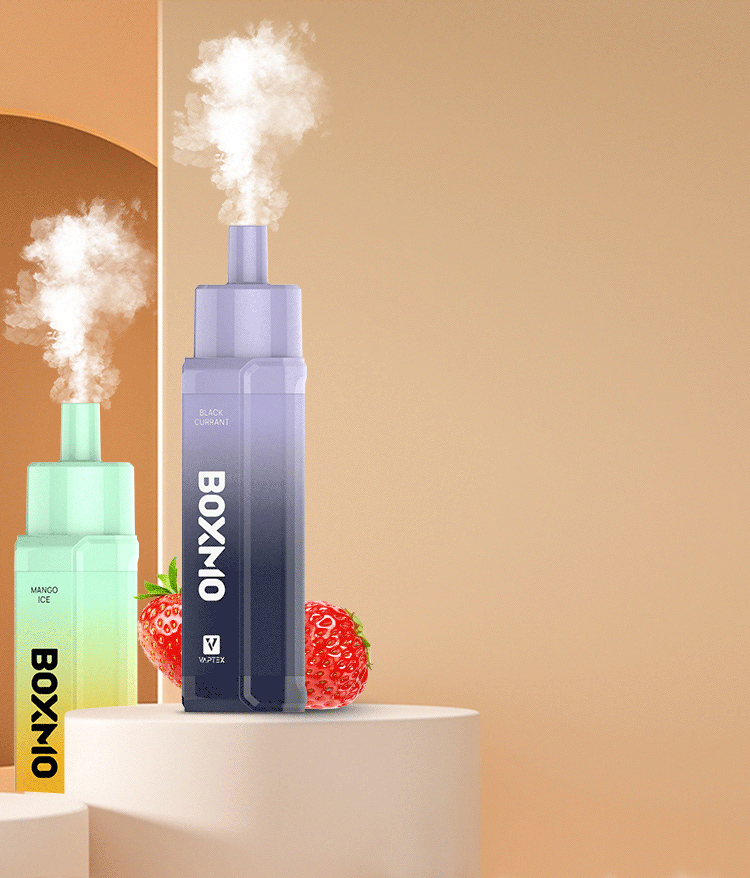 Specification
5000 Puffs

13ml

650mAh

Type-C

PEMT
Technology

1.2 Ω
MESH

AACT
Technology

MTL