Puff Your Fruit Cube
Vaptex Marvol is a 6000 Puffs Rechargeable disposable
designed for tight-draw MTL vaping satisfaction. With the sufficient
pre-filled e-liquid capacity of 16mL, also armed with our
innovative PEMT & ACCT technology side, Vaptex Marvel is the
best you can get for a beginner while also meeting the needs of
a more experienced vaper.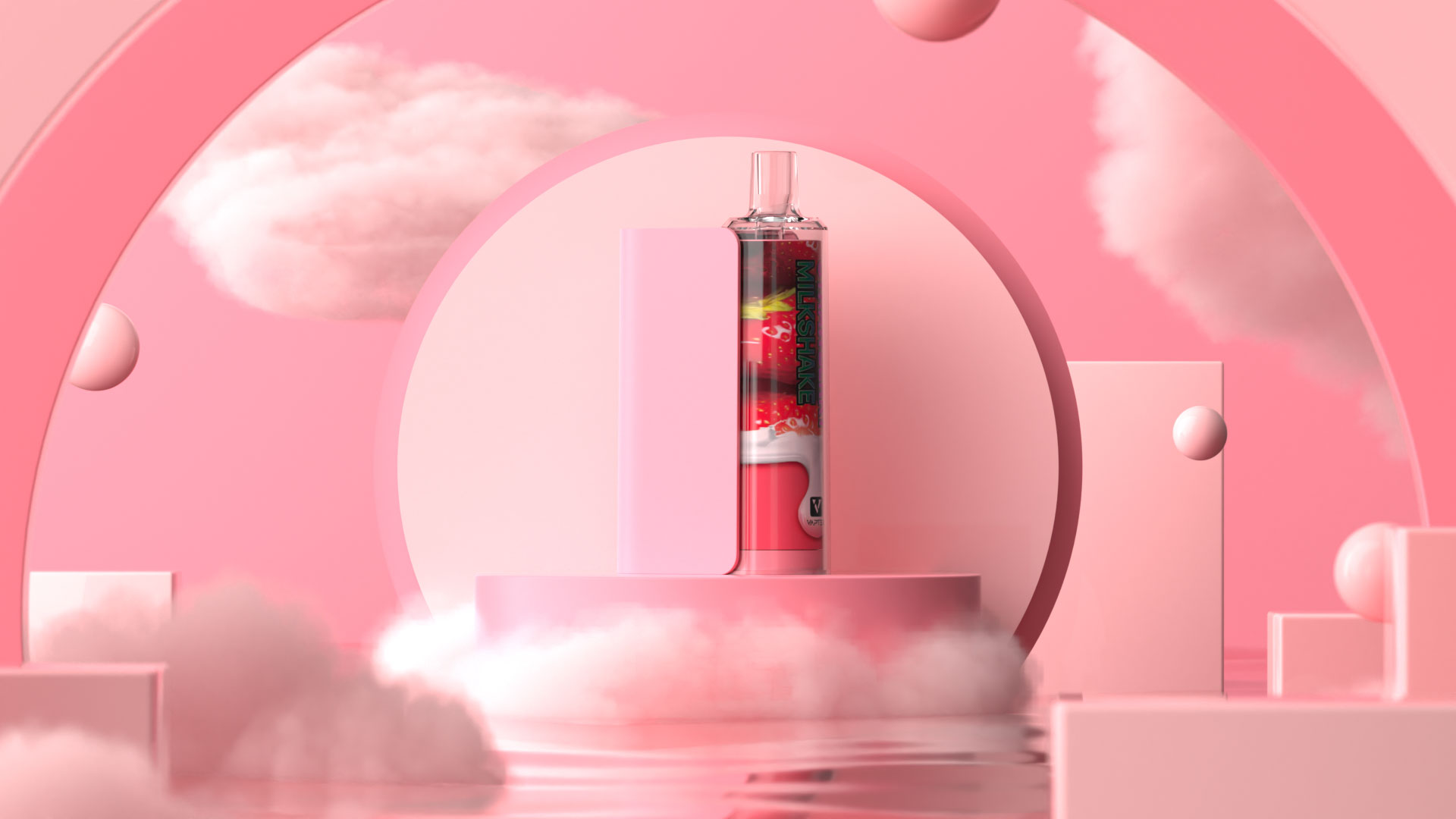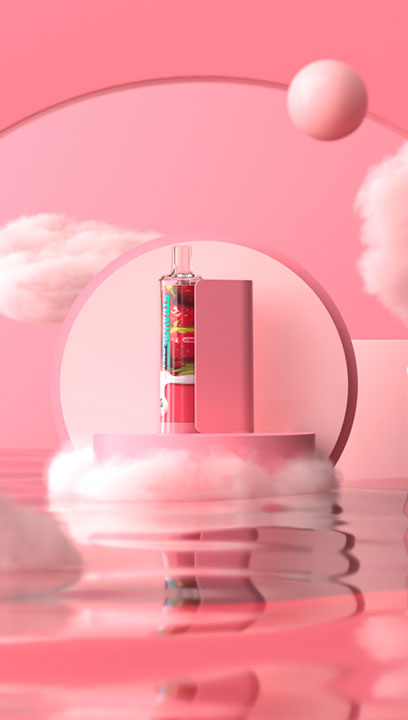 Click to view the full video
10 Flavors Options
Specially Modulated For Your Taste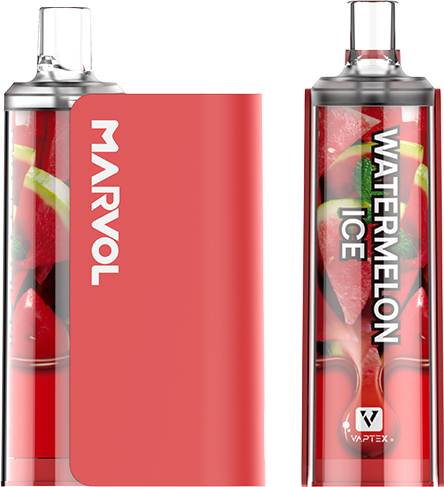 Watermelon Ice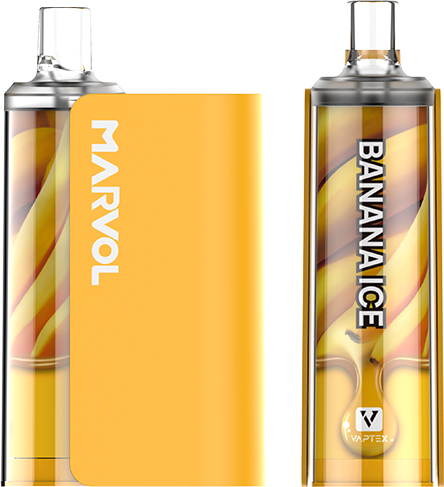 Banana Ice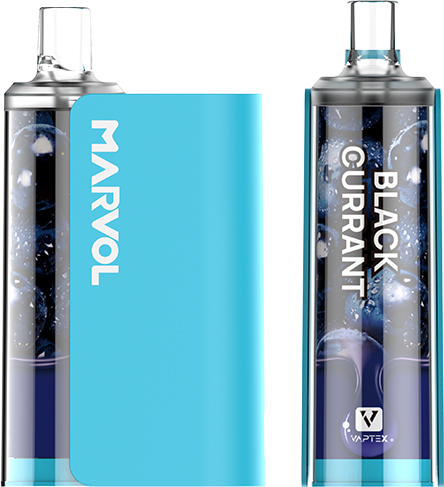 Black Currant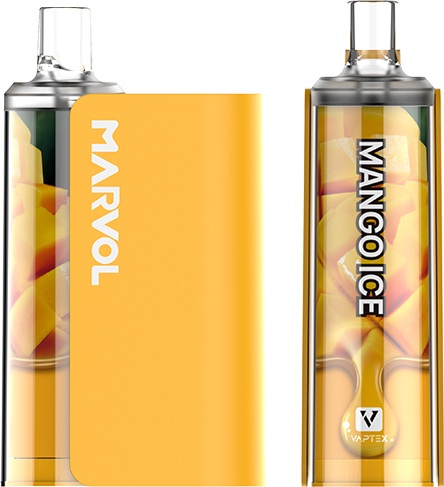 Mango Ice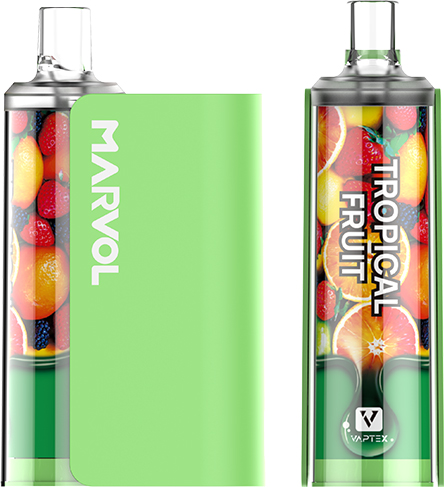 Tropical Fruit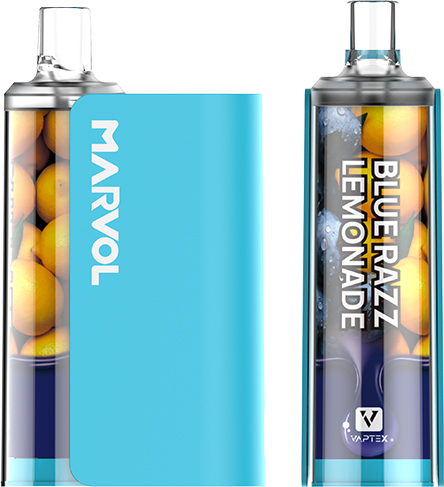 Blue Razz Lemonade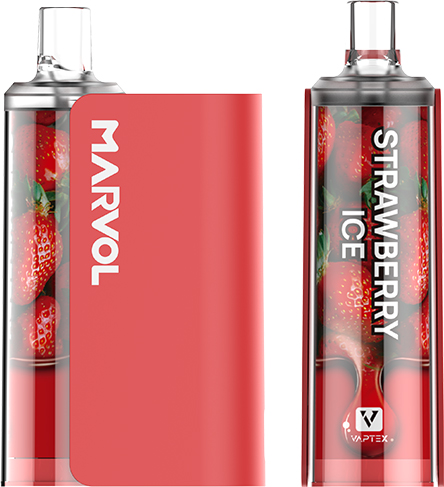 Strawberry Ice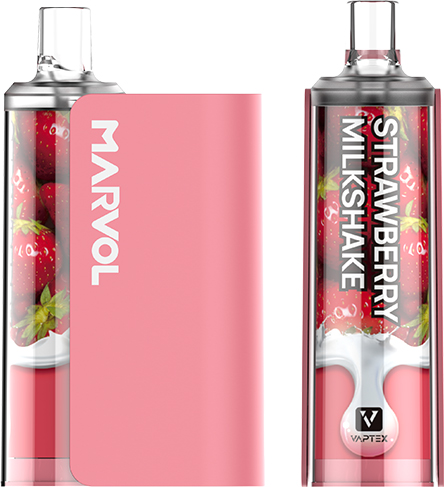 Strawberry Milkshake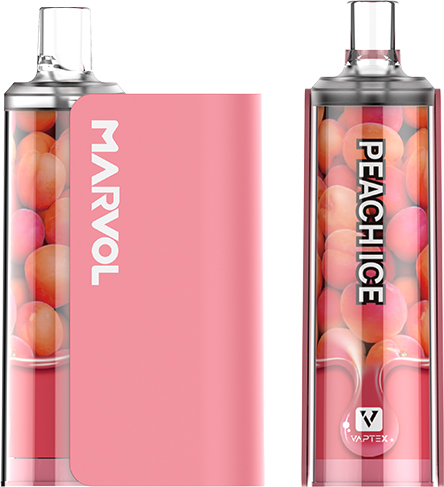 Peach Ice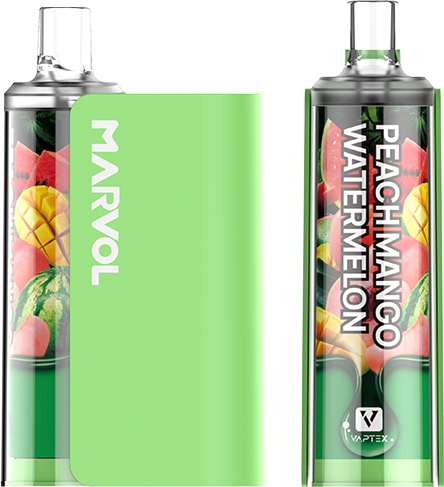 Peach Mango Watermelon
Vaptex Marvol comes in 10 perfect
flavors which contains with 50mg/20mg
salt nicotine in the pre-filling pod system.
All these flavors are Specially Modulated
for your ultimate flavor-chasing.
Type C Rechargeable
Built-in 650mAh Battery
Marvol delivers up to 6000 puffs powered by
650mAh battery and Type C charging and 16ml
juice capacity for the best longevity you could get in
its field.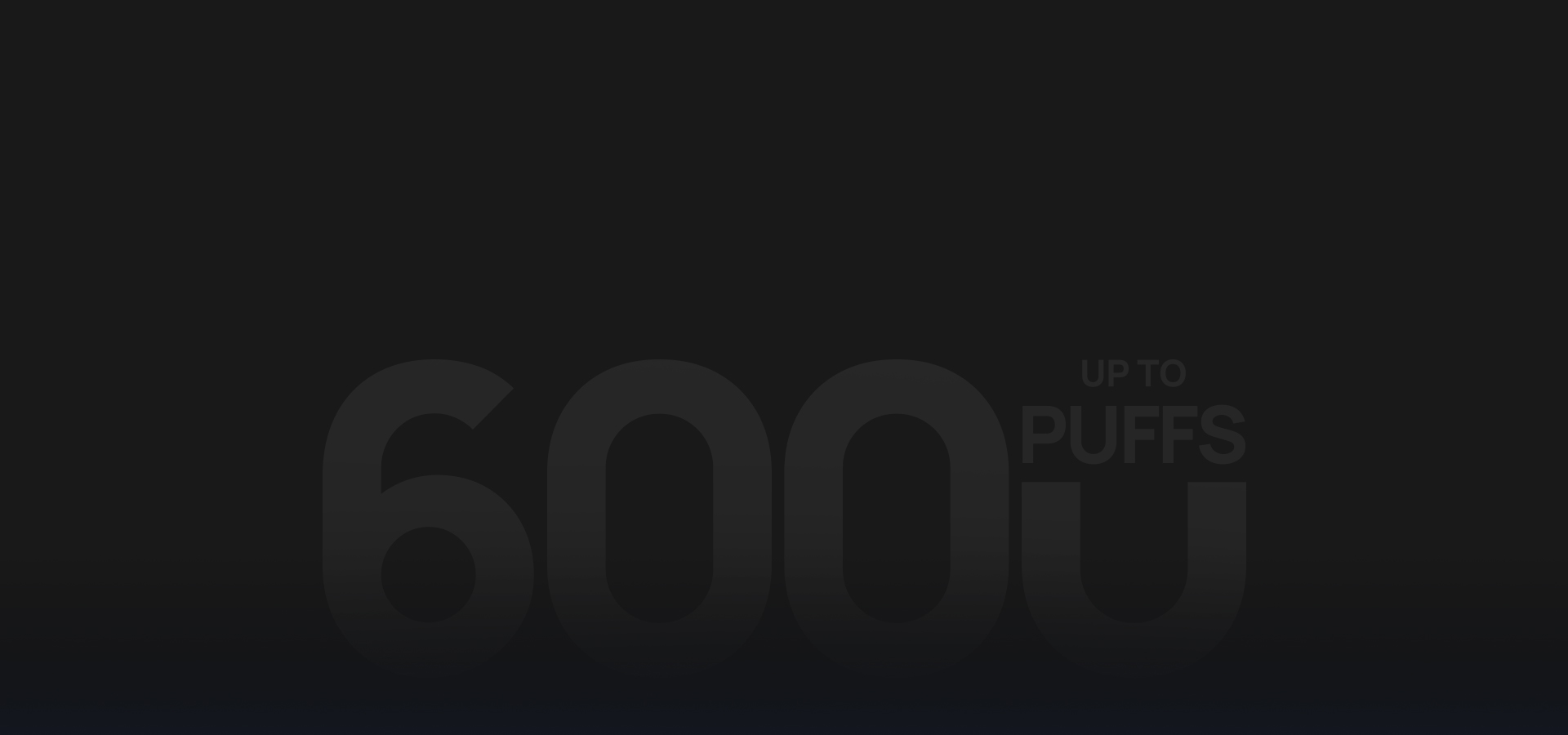 Tight Draw MTL
Without Spit-back
Armed with the AACT Technology side, you could
entirely enjoy tight-draw MTL vaping without
the spit-back problem when condensate occurs,
which gives you an ultra-satisfying vaping
experience from every single puff.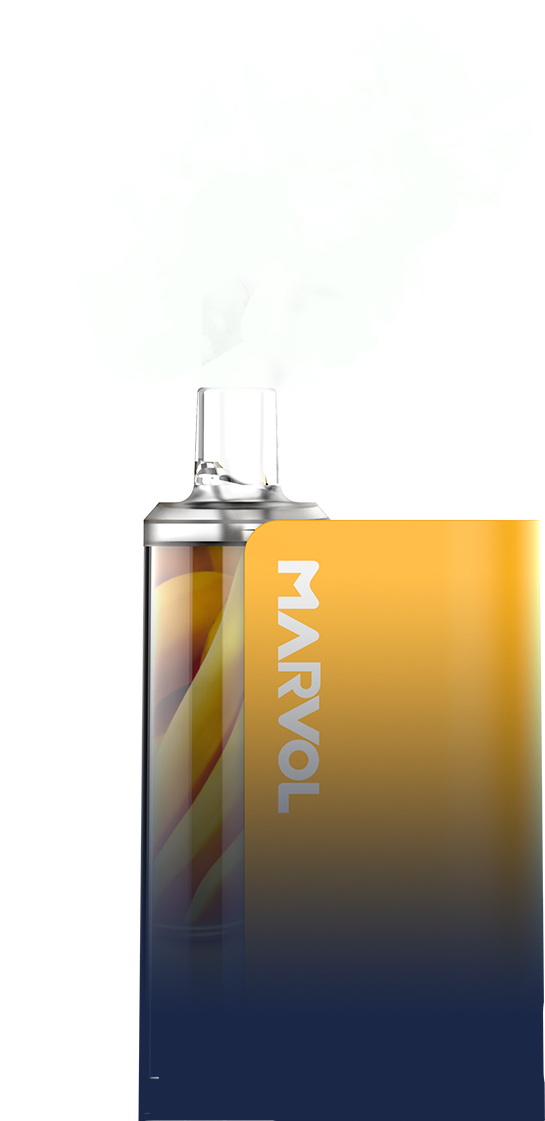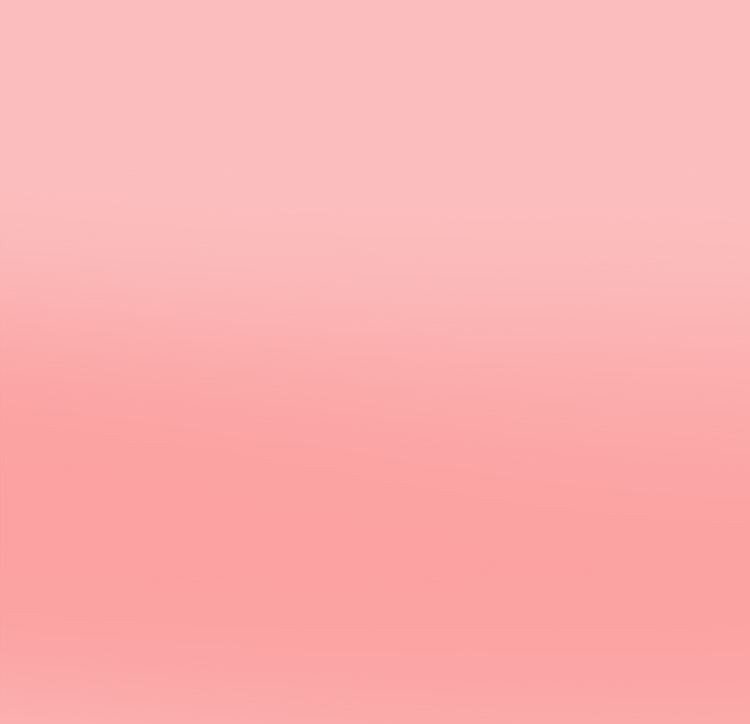 Parameters
6000 Puffs

1.2Ω Mesh

16mL

600mAh

Typc-C

MTL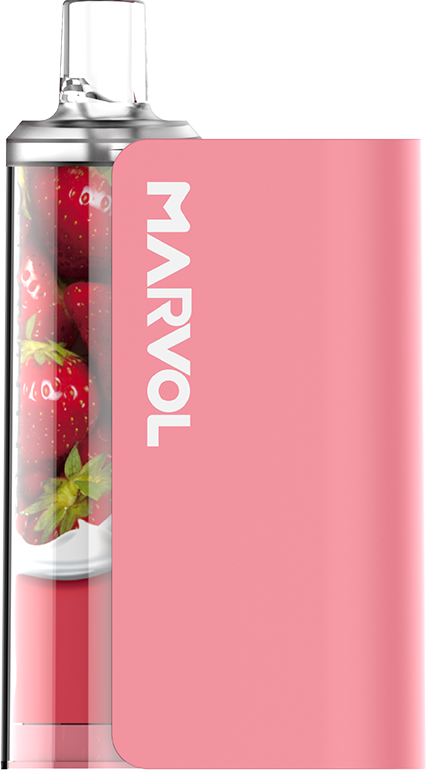 Cozy in Hand,
Marvelous in
Performance
Marvol has a unique cube shape
fit perfectly in hands, which you
can easily carry on the go and put
in to your pocket.