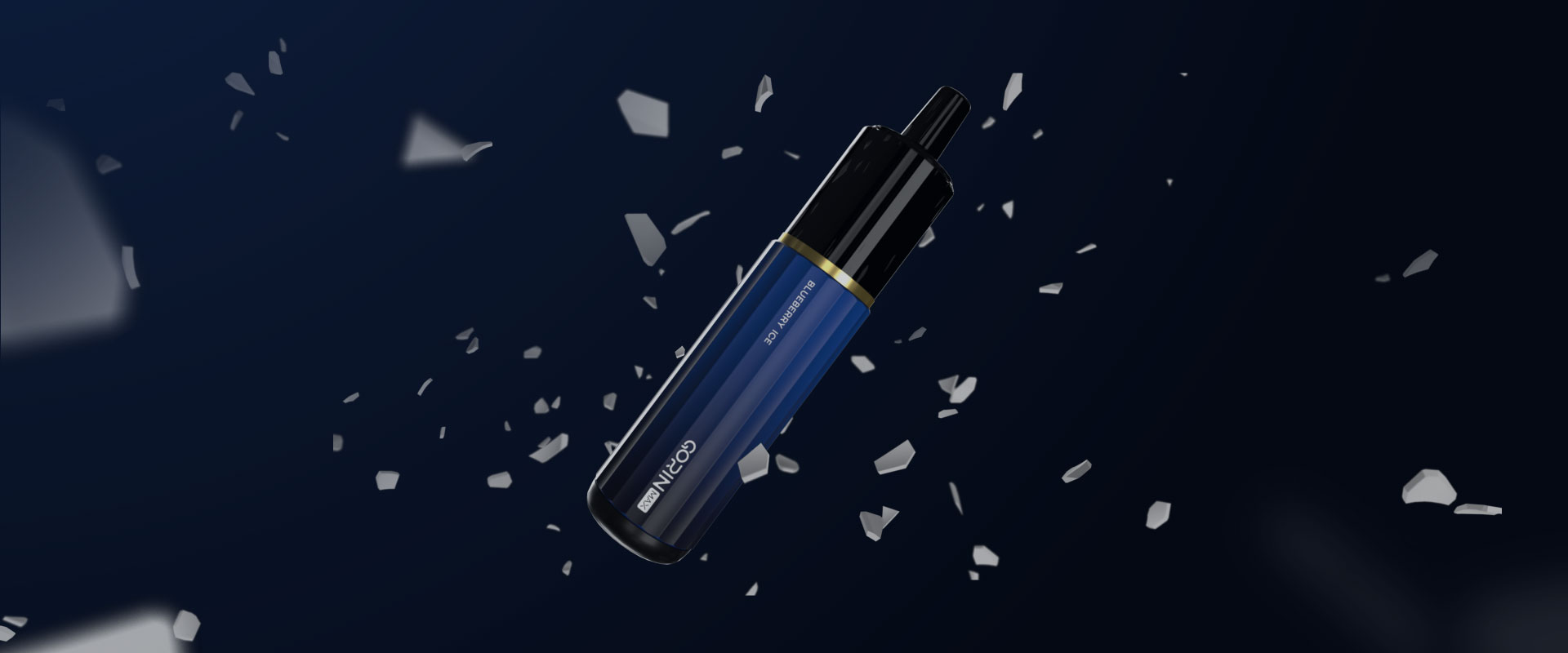 10 Flavors Options
GORIN MAX is pre-filled with 12ml of 50mg nicotine salts and comes with 10 popular flavors.
Watermelon Ice

Refreshing and sweet with a cool ice hit that can be enjoyed all year-round.

Banana Ice

Deliciously sweet and creamy banana with cool mint for a sweet and smooth taste.

Grape Ice

Bright grape blasted with an icy twist makes a mouth-watering and cool experience.

Blueberry Ice

A sweet, ripe, fruity blueberry taste that makes for a great day.

Mango Ice

Juicy and sweet, Mango e-liquids have a distinctive flavour for an all-day-vape.

Strawberry Milkshake

The smooth and creamy taste with berry undertones is mind-blowingly good.

Passion Fruit

The aromatic and sweet tones of passion fruit flavor makes a mouthwatering inhale.

Blueberry Raspberry

The great combination of blueberry and raspberry starts off sweet but leaves a tangy aftertaste.

Orange Pineapple Mango

We bring orange, pineapple, and mango together in a sweet and delicious scent of fruitiness.

Tropical Fruit

Tropical fruit e-liquids combine the taste of different deliciously-ripe exotic fruits to deliver a premium tropical flavour.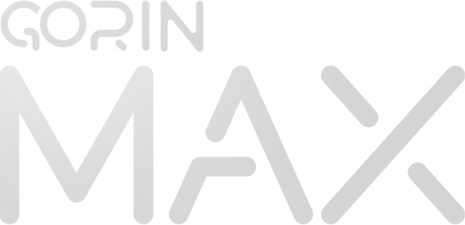 It's Max.
More powerful, more puffs, longer lasting battery life, exceptional flavors...
Everything is for your maximum enjoyment.
It's GORIN Max.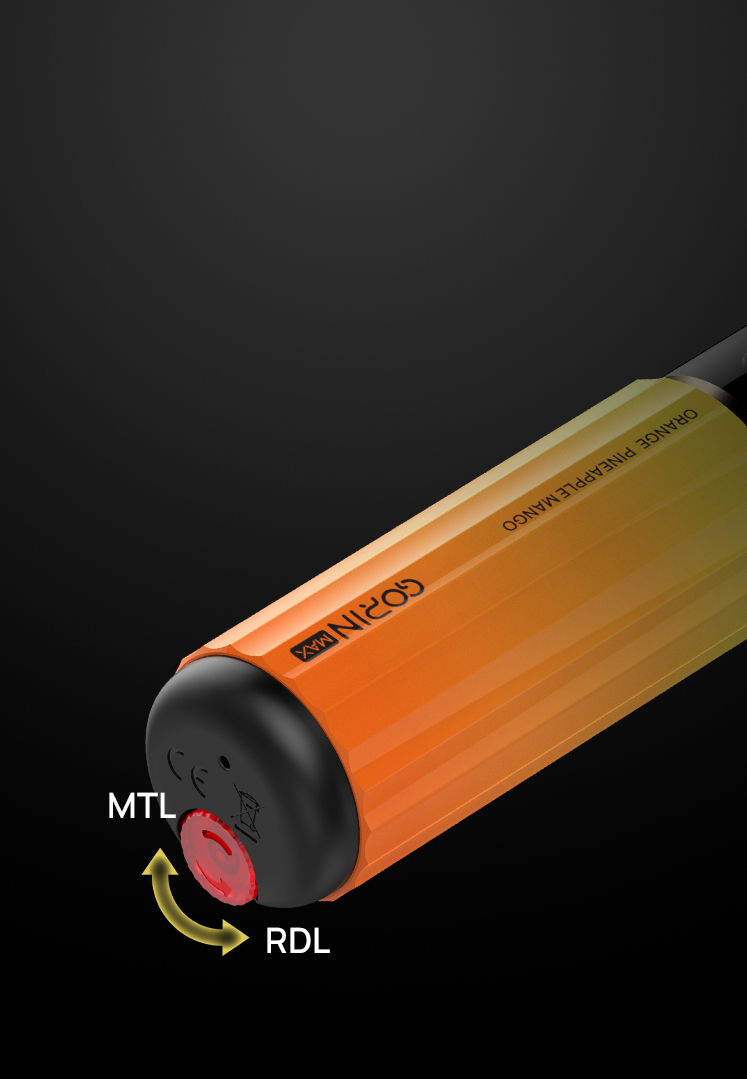 Tight or loose?


It's Your Choice.

GORIN MAX allows for airflow adjustment at the bottom by switching between MTL (Mouth To Lung) and RDL (Restricted Direct-Lung). Tighter airflow for a strong flavor and looser airflow for cloud chasing.
Mesh with


Satisfying Taste

GORIN MAX is built with 1.2Ω mesh coil inside the pod, delivering a rich, satisfying taste that lasts longer in your mouth.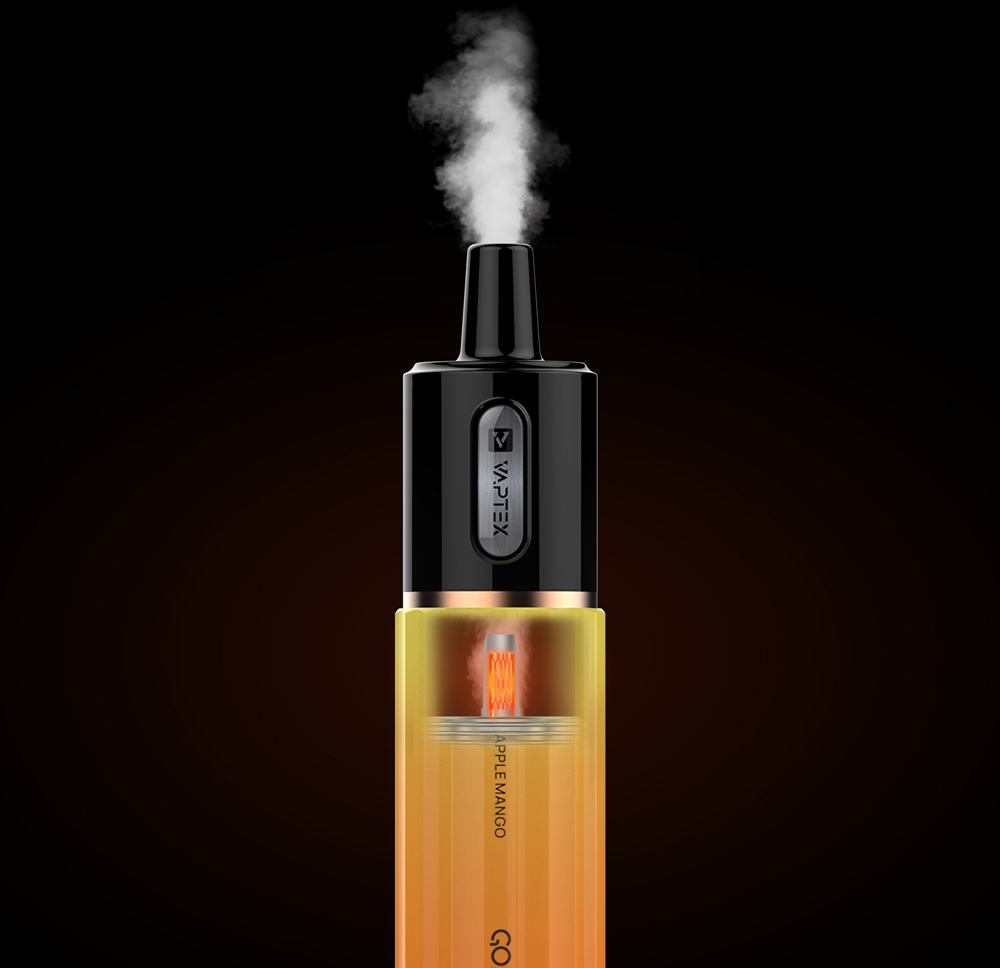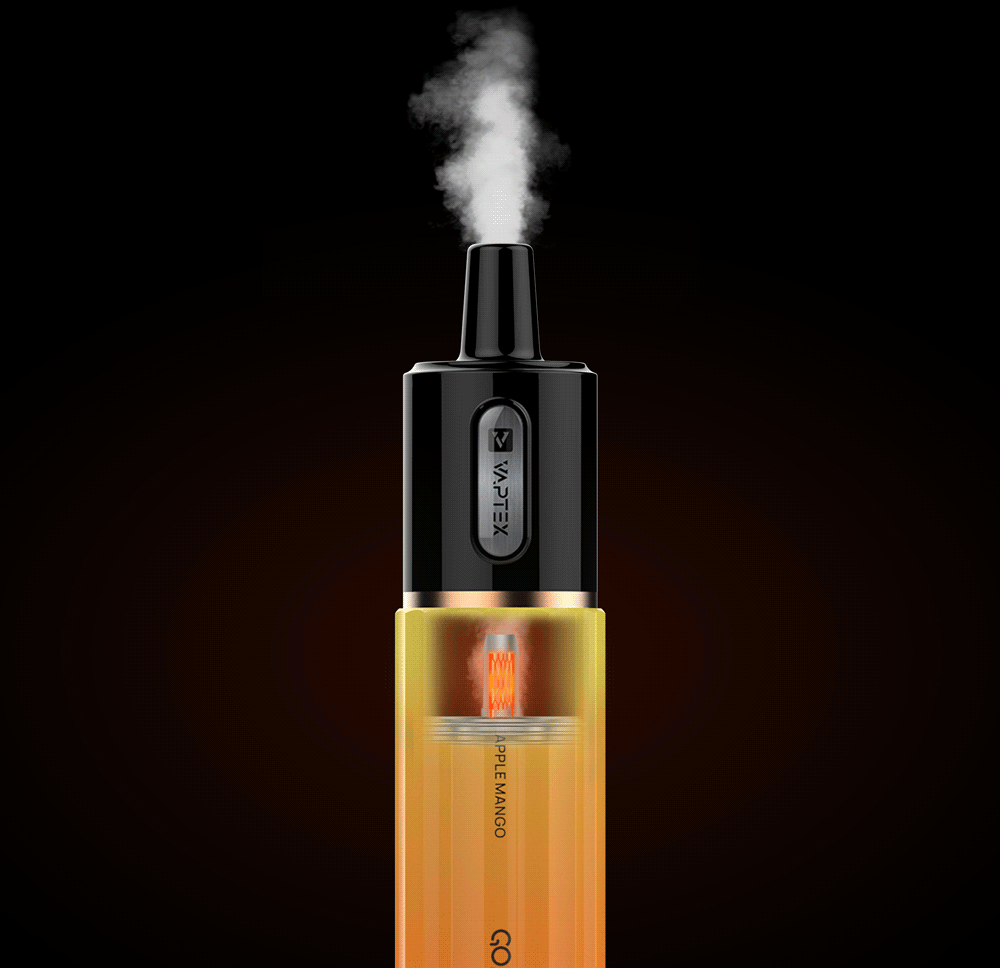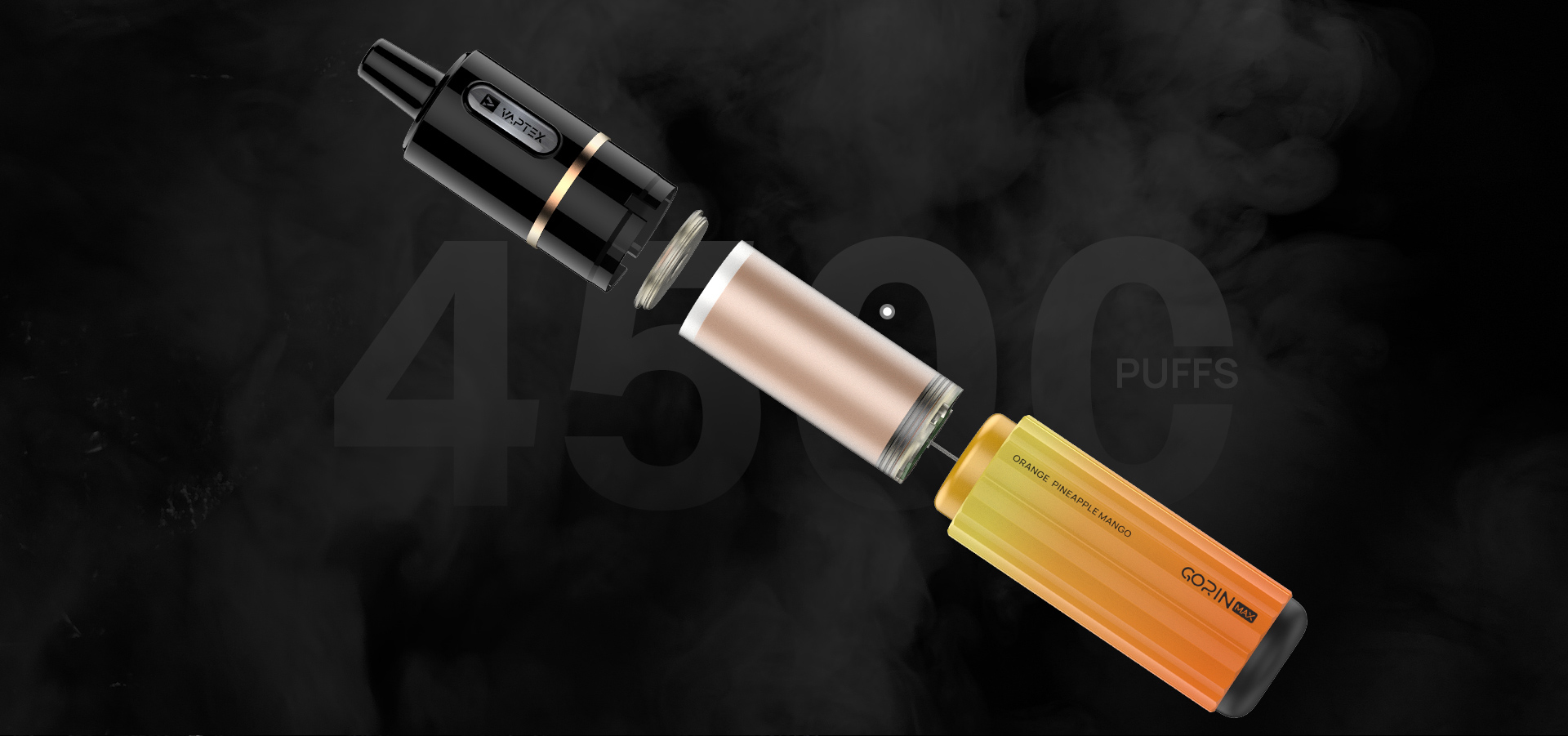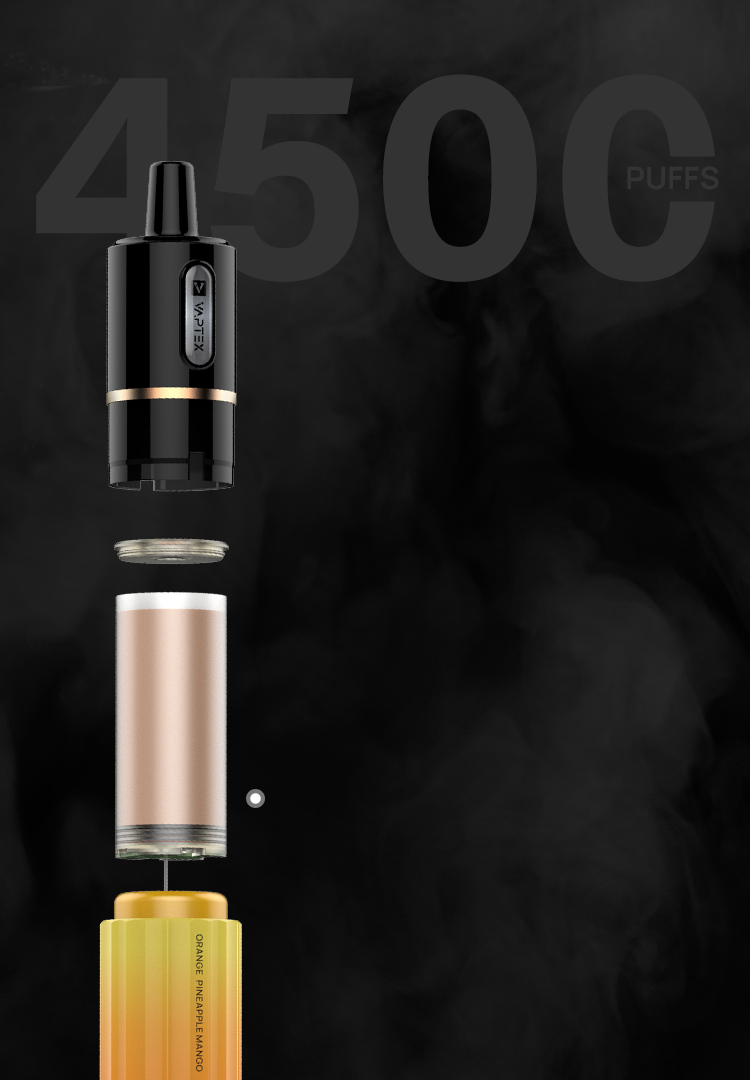 Bring You the
Tremendous Value
GORIN MAX comes with a large capacity of 12ml and delivers up to 4500 satisfyingly smooth puffs,bringing you a tremendous value.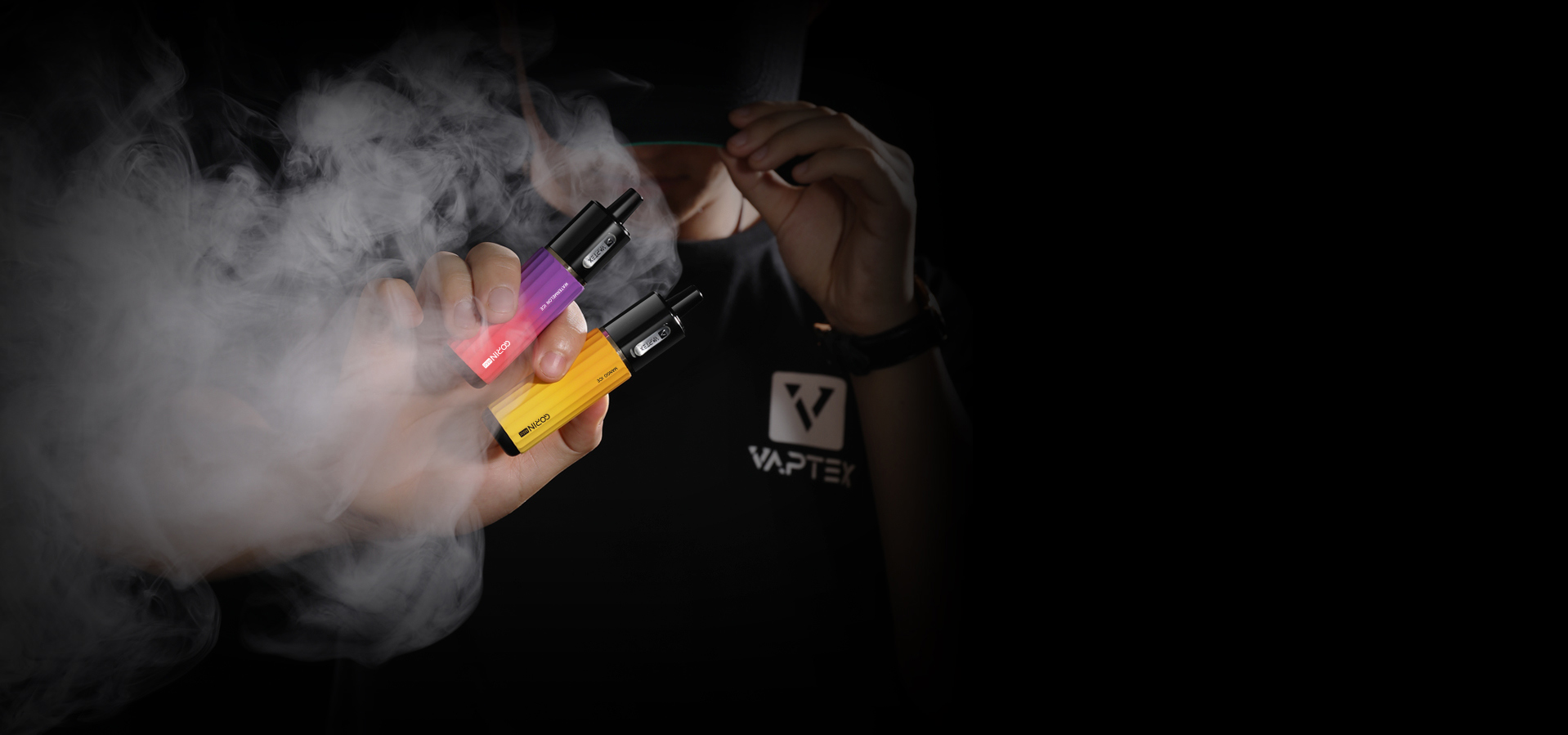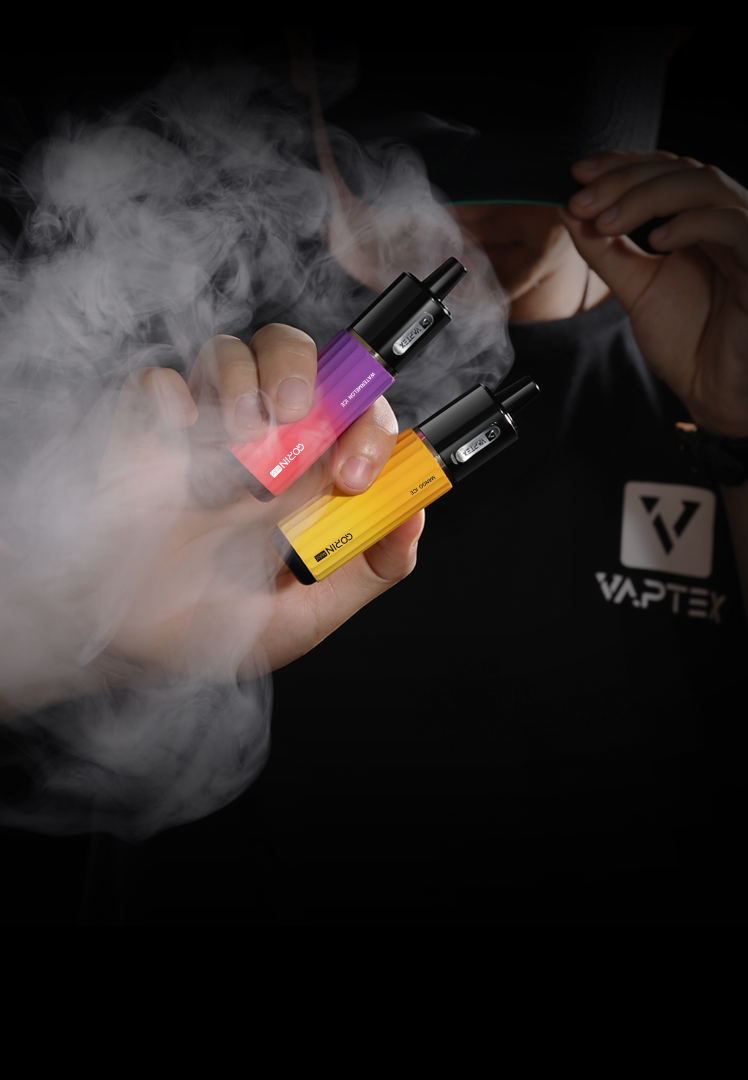 Simply Pick Up and Vape
No refilling, no charging, no button, no fuss. It's easy for all vape users to start puffing right out of the box. Compact, pocket-friendly and tube body makes it easy to fit in the palm of your hand.
Choose the Right One for You
GORIN MAX & GORIN

4500 Puffs

1400mAh

12ml

1.2 Ω MESH
MTL/RDL

2000 Puffs

850mAh

5ml

1.2 Ω MESH

MTL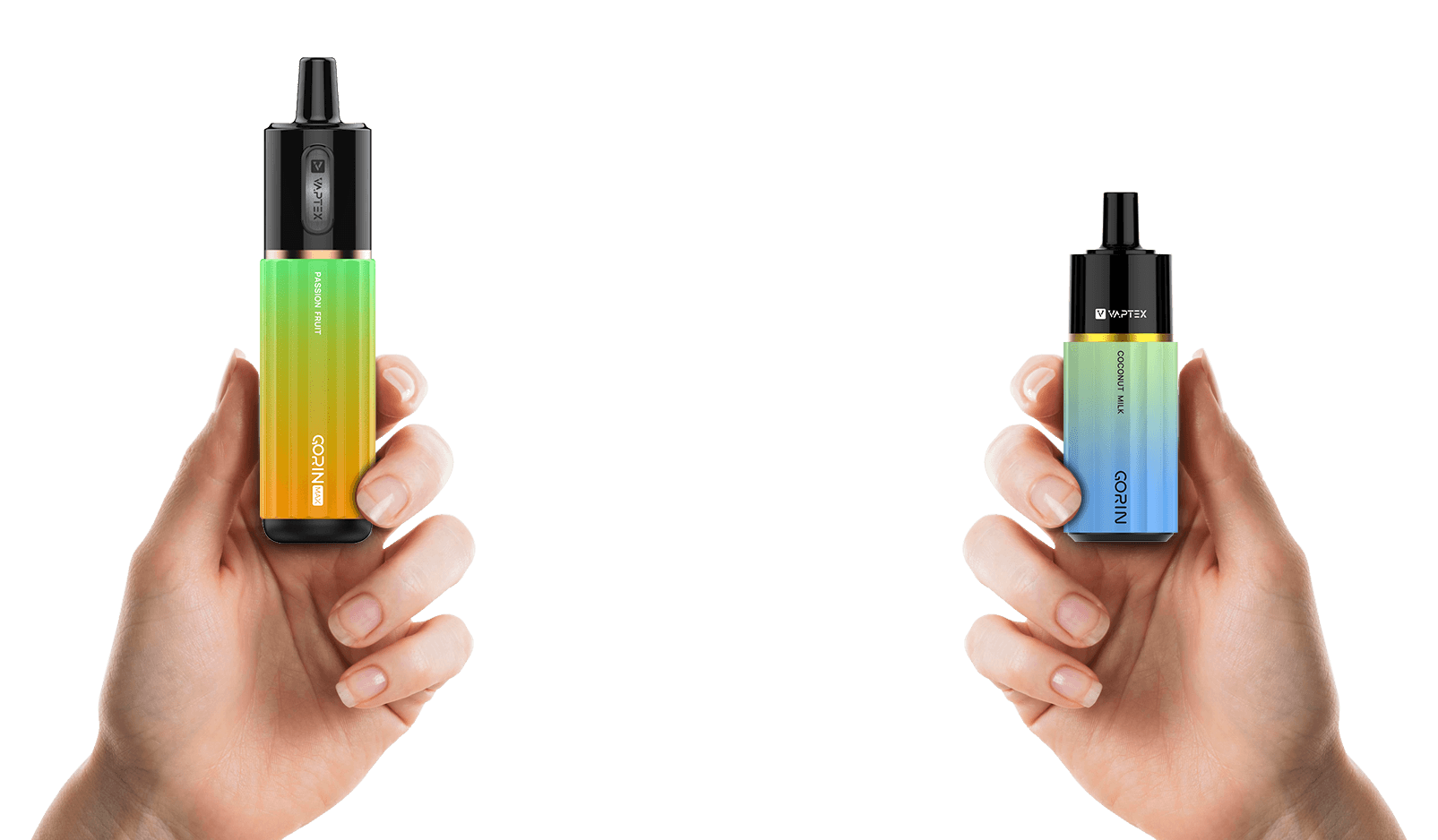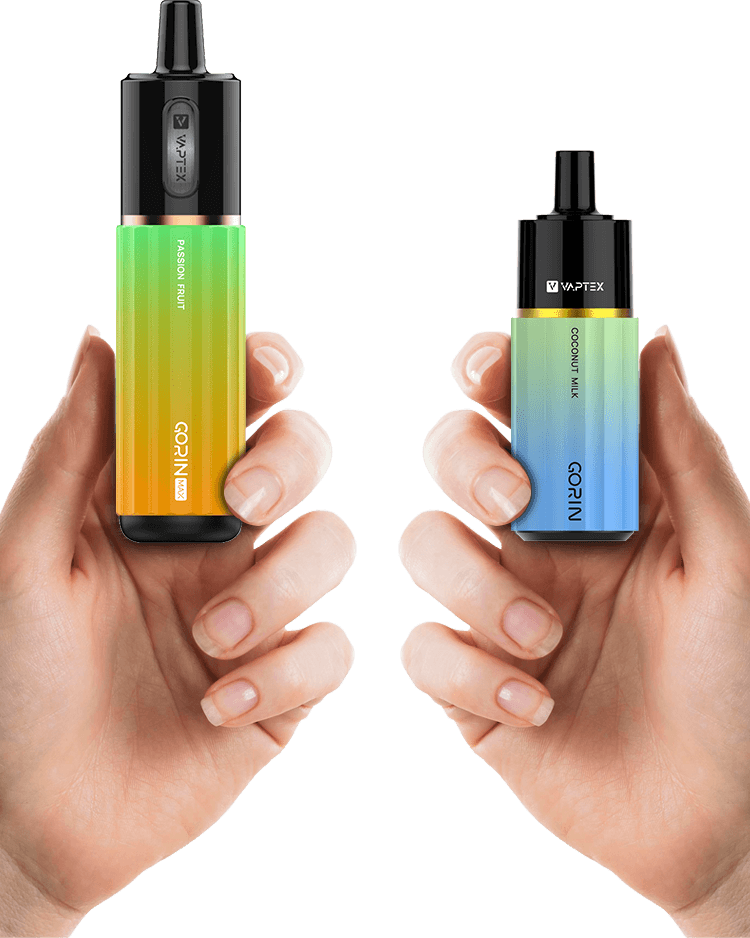 Packing List / Standard