10 Flavors Options
GOKU is pre-filled with 8ml of 50mg nicotine salts and comes with 10 popular flavors.
Watermelon Ice

Refreshing and sweet with a cool ice hit that can be enjoyed all year-round.

Banana Ice

Deliciously sweet and creamy banana with cool mint for a sweet and smooth taste.

Black Currant

A natural sweet taste bursting with fresh blackcurrant berries.

Peach Ice

A delightfully juicy peach flavour with a perfect balance of cool menthol.

Mango Ice

Juicy and sweet, Mango e-liquids have a distinctive flavour for an all-day-vape.

Strawberry Ice

Sweet, rich strawberries taste blasted with the refreshingly ice flavour.

Strawberry Milkshake

The smooth and creamy taste with berry undertones is mind-blowingly good.

Blue Razz Lemonade

Sweet and tart lemonade blended with amazing blue raspberry flavour.

Peach Mango Watermelon

Combines all three fruit vape flavors into one for a great vape day.

Tropical Fruit

Tropical fruit e-liquids combine the taste of different deliciously-ripe exotic fruits to deliver a premium tropical flavour.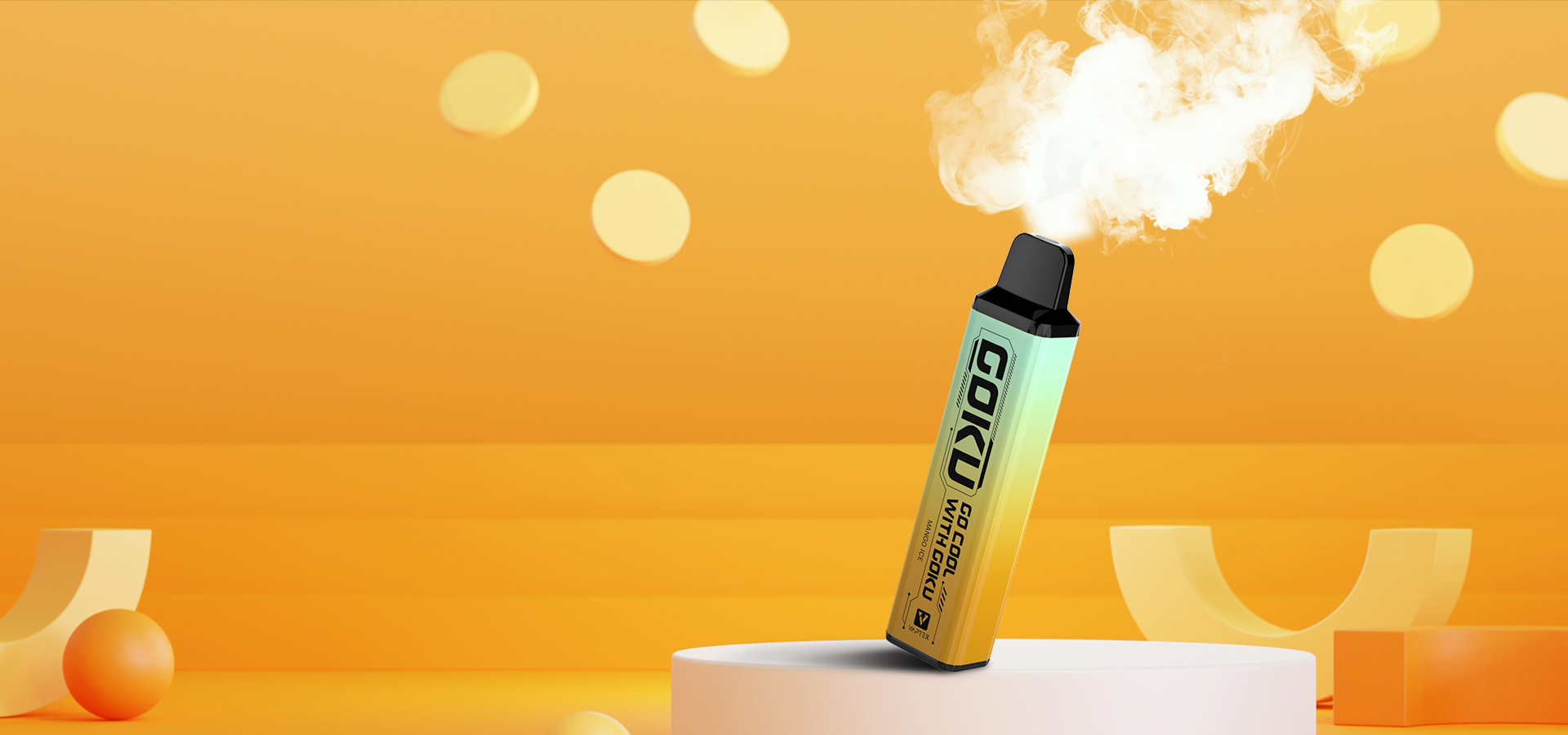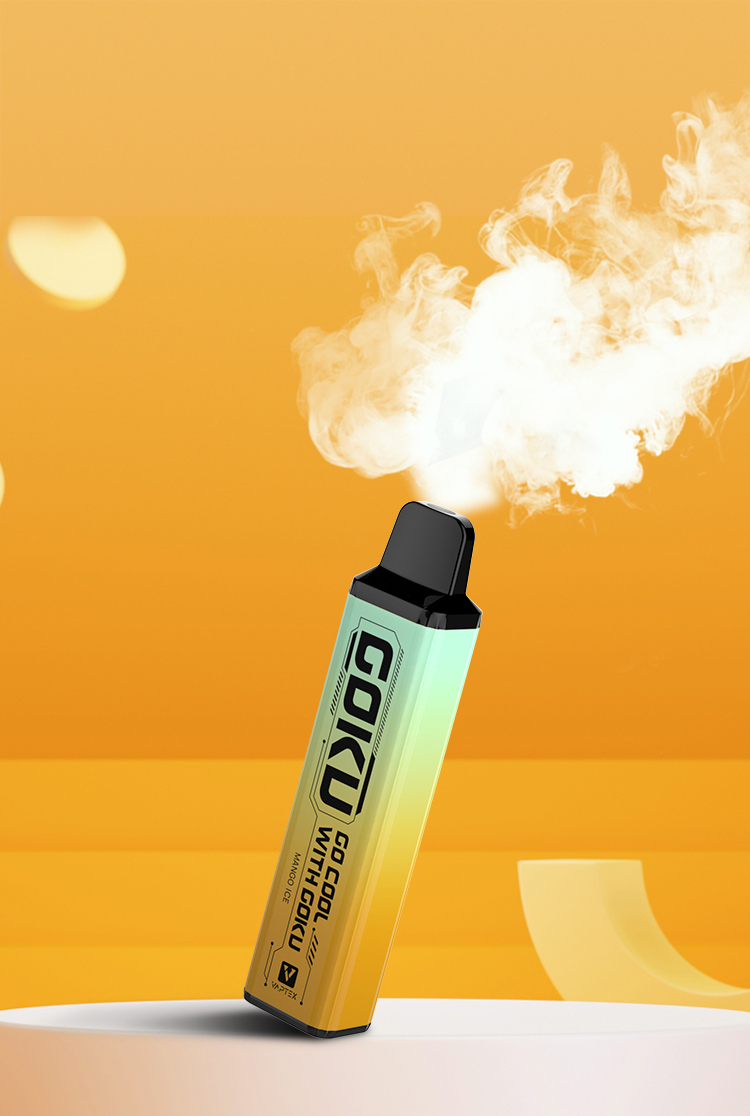 Keep the Same
Good Taste as GOKU
GOKU has a constant power output for
your consistent satisfying taste.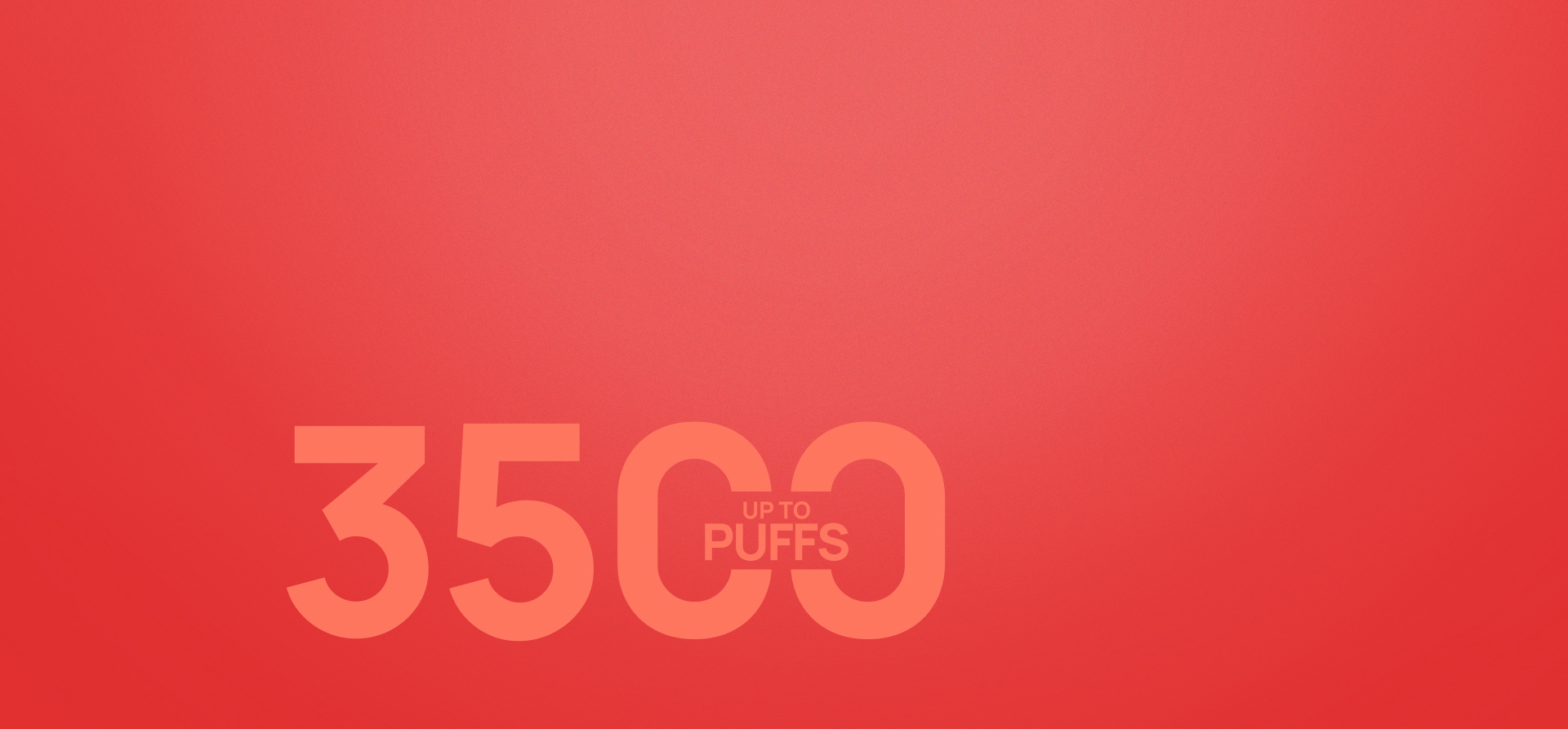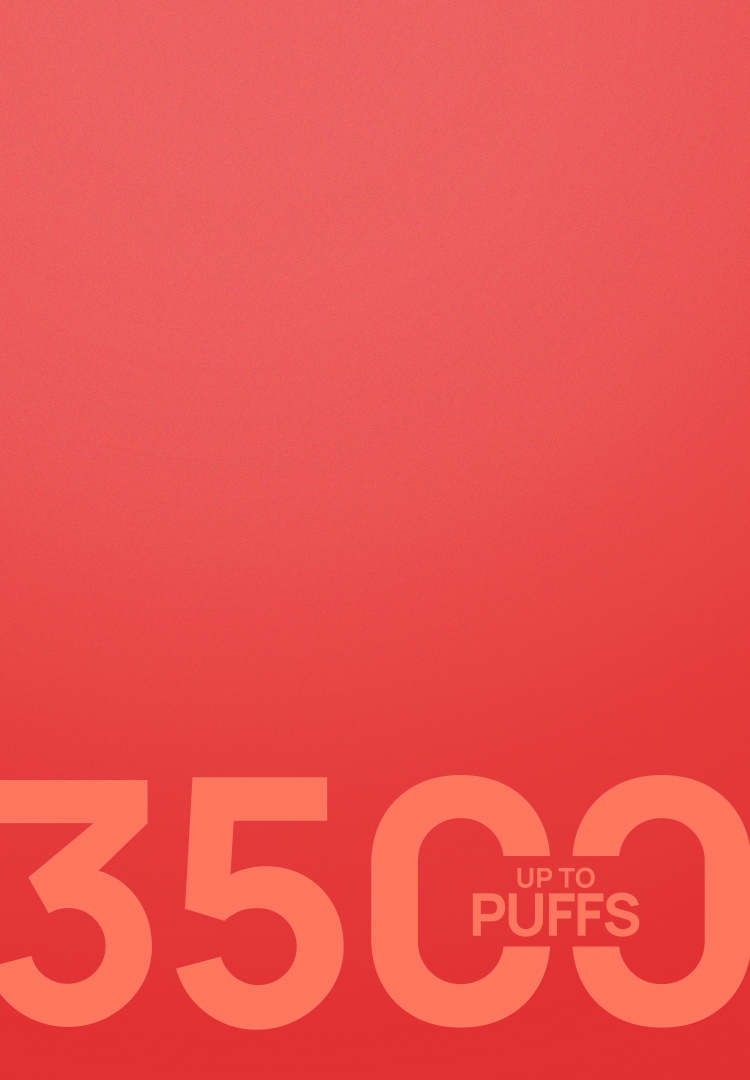 Type C Rechargable &
Built-in 400mAh Battery
GOKU delivers up to 3500 puffs powered by
400mAh battery and Type C charging.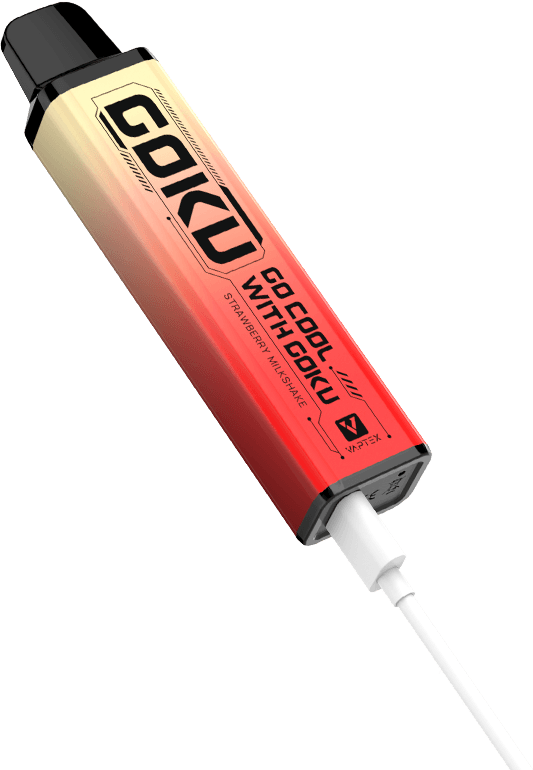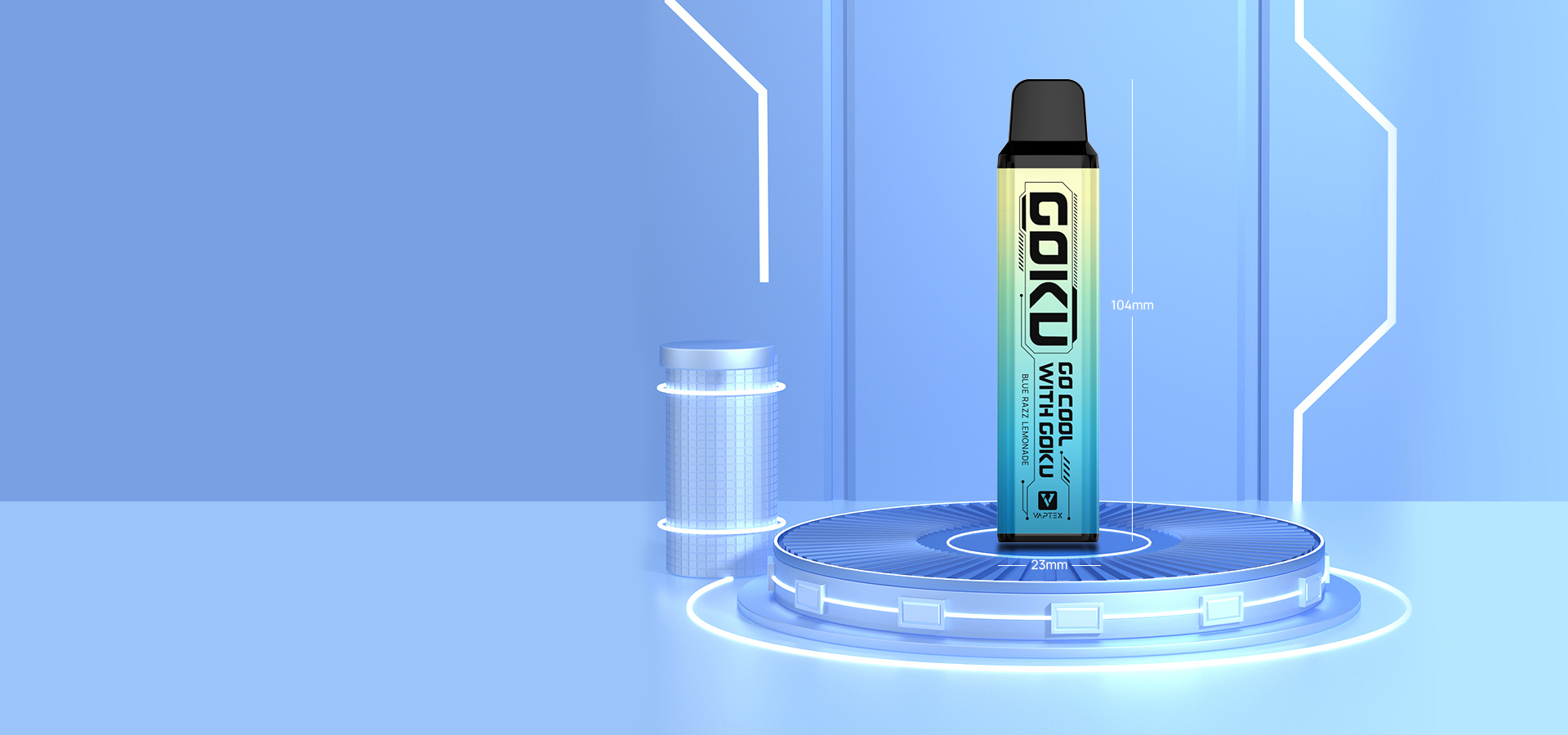 Specification
3500 Puffs

Type-C

MTL

8ml

400mAh

1.4 Ω MESH
Packing List / Standard