10 Flavors Options
GOKU BAR is pre-filled with 2ml of 20mg nicotine
salts and comes with 10 popular flavors.











Simplicity Is Not Simple
With classic design,GOKU BAR is built with
1.2Ω mesh coil with Photo Etching Mesh
Technology(PEMT) inside the pod, while
traditional mesh is made by eroding with
liquid, VAPTEX uses the Photo Etching Mesh
Technology (PEMT) to make the mesh for a
more precise and more evenly heating.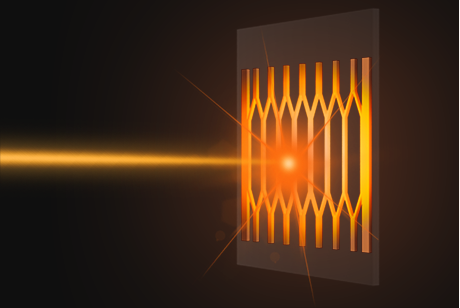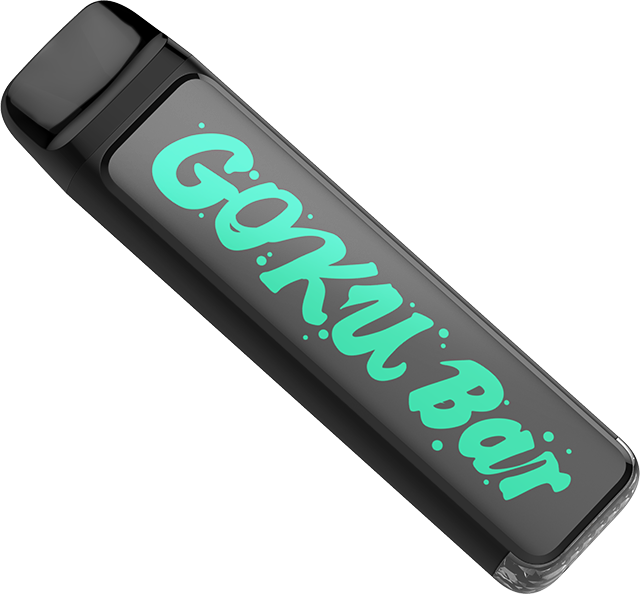 Flavor Lasts
Till The Last Drop
Comes with 400mAh battery, GOKU BAR is able to delivers up to 800
satisfying smooth puffs that last until the flavor pod is empty!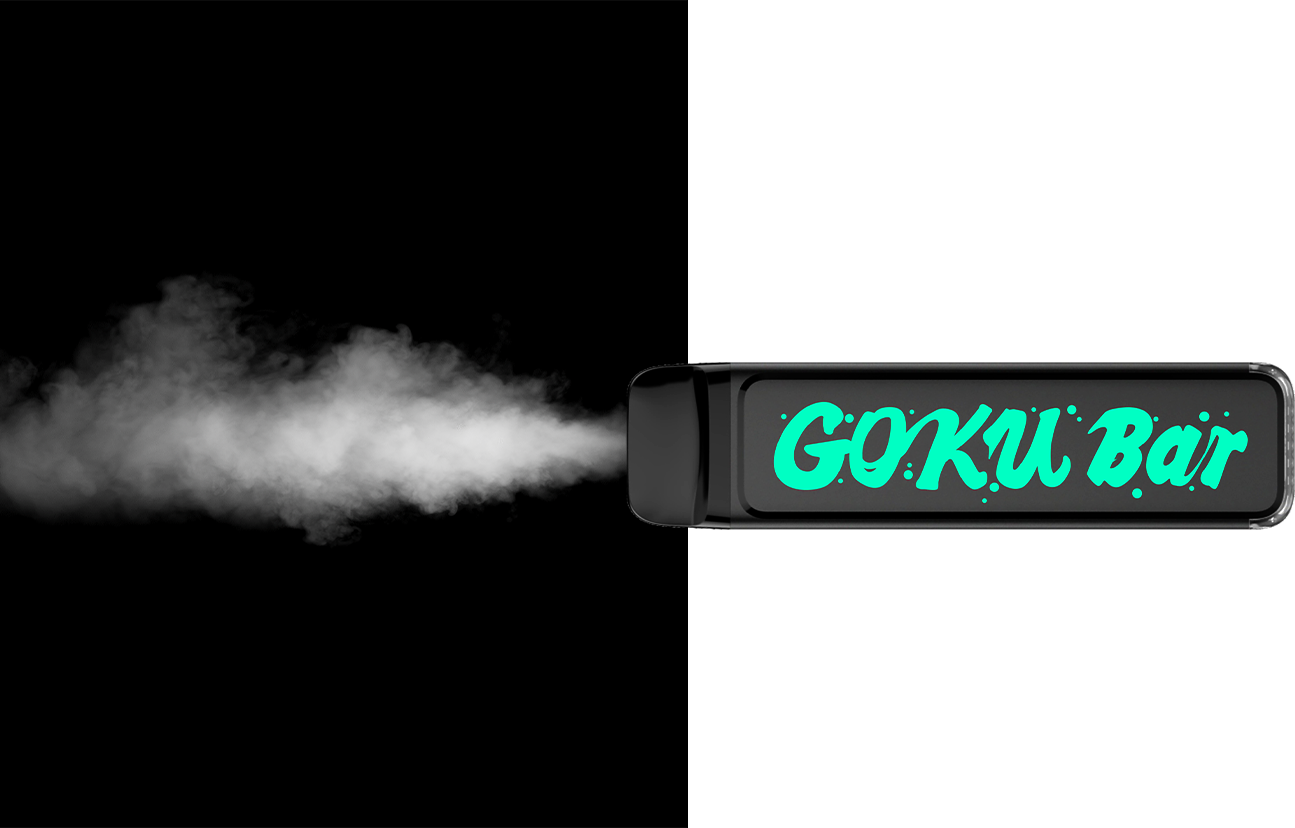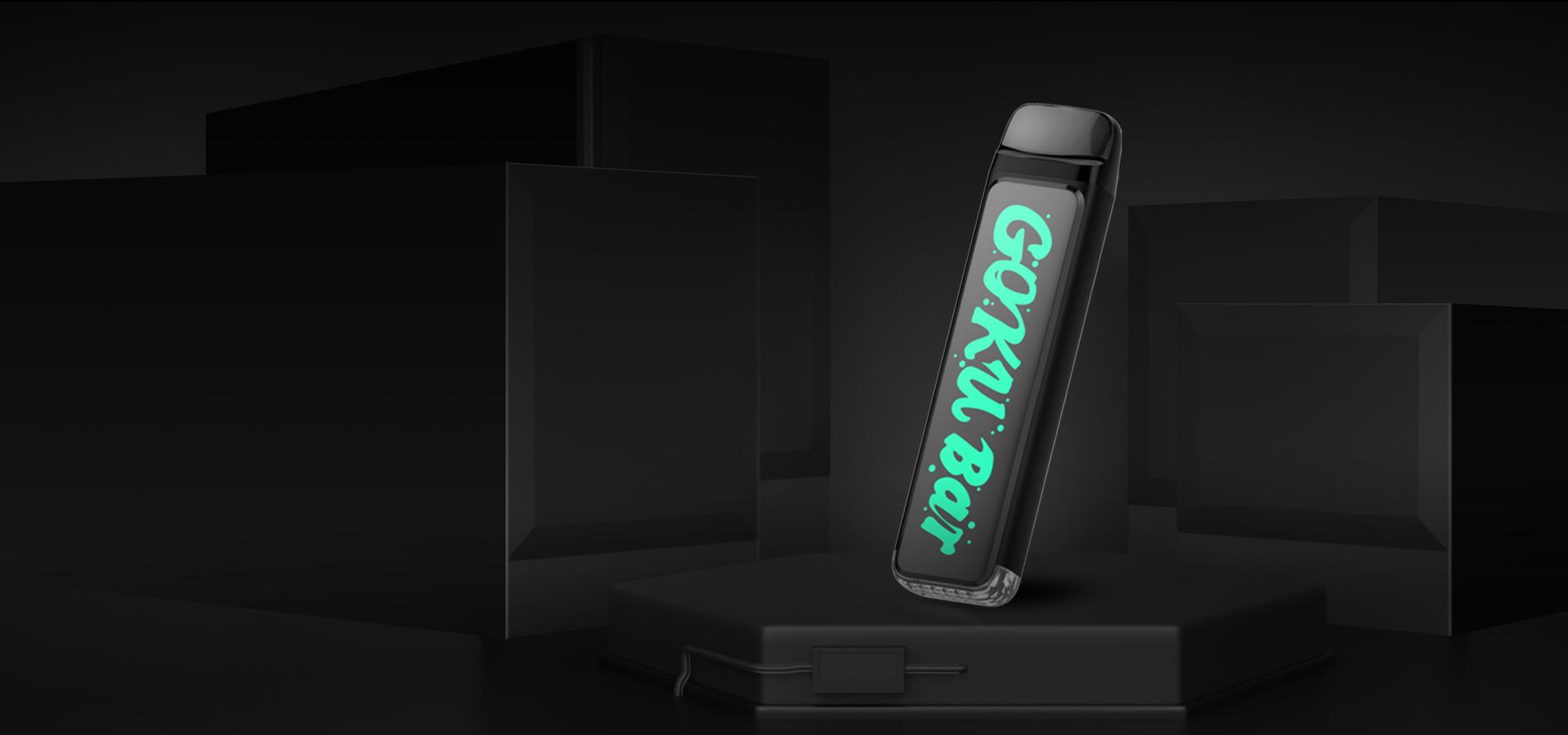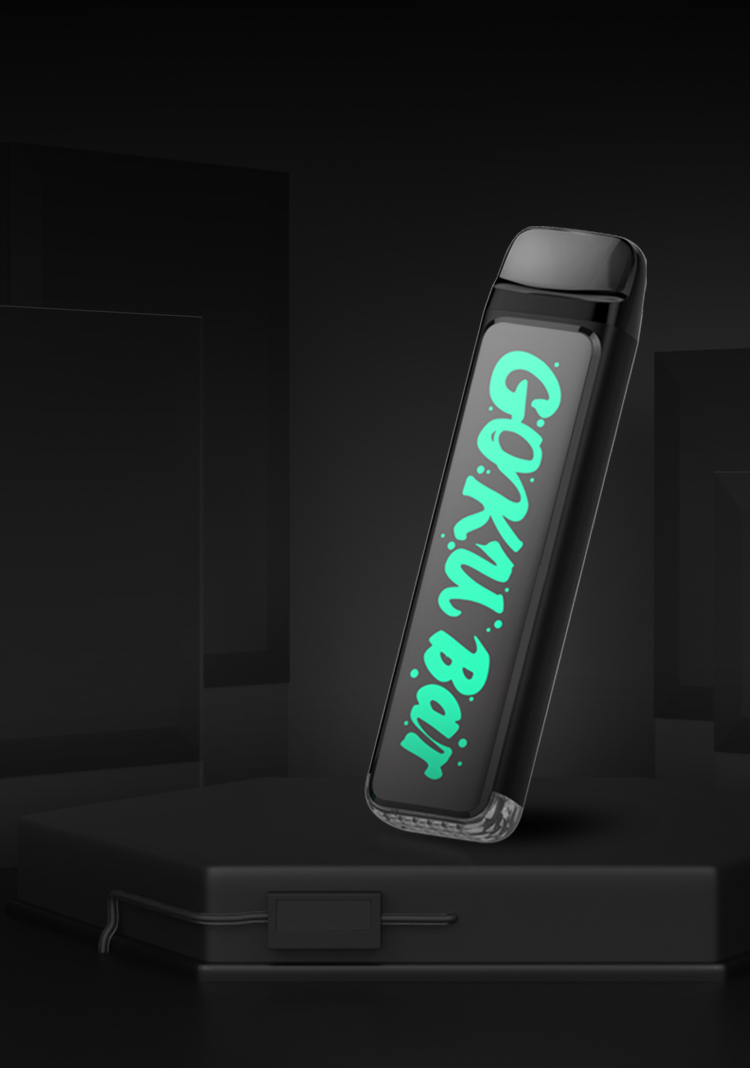 Go Places With


GOKU BAR

GOKU BAR is tiny in the size, rectangle
tube design can easily fit in your pocket
and your pouch. Go places and Stay
Cool with GOKU BAR!
Pick Up and Vape
No refilling, no button, no fuss. It's easy
for all vape users to start puffing right
out of the box. Compact,
pocket-friendly and rectangle tube body
makes it easy to fit in the palm of
your hand.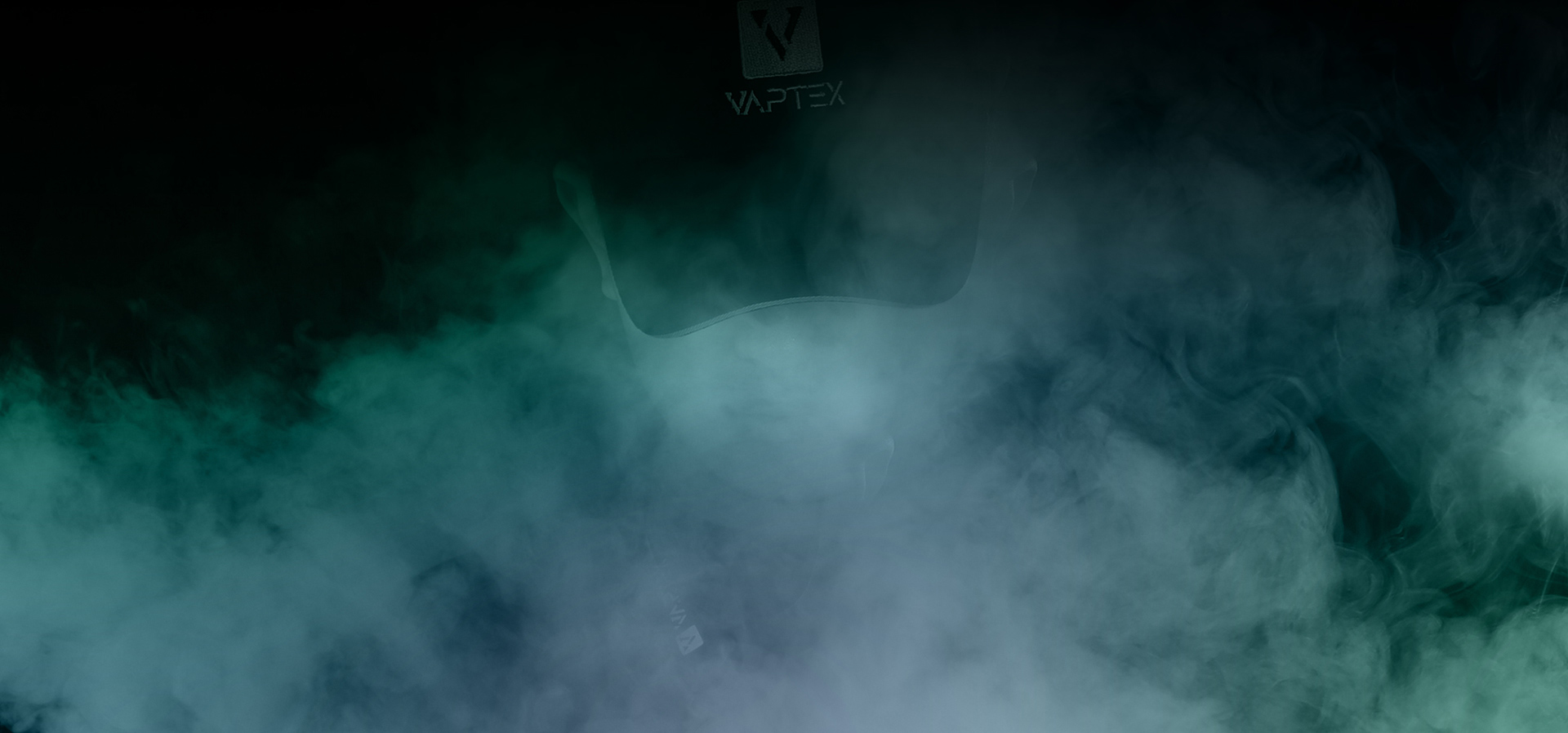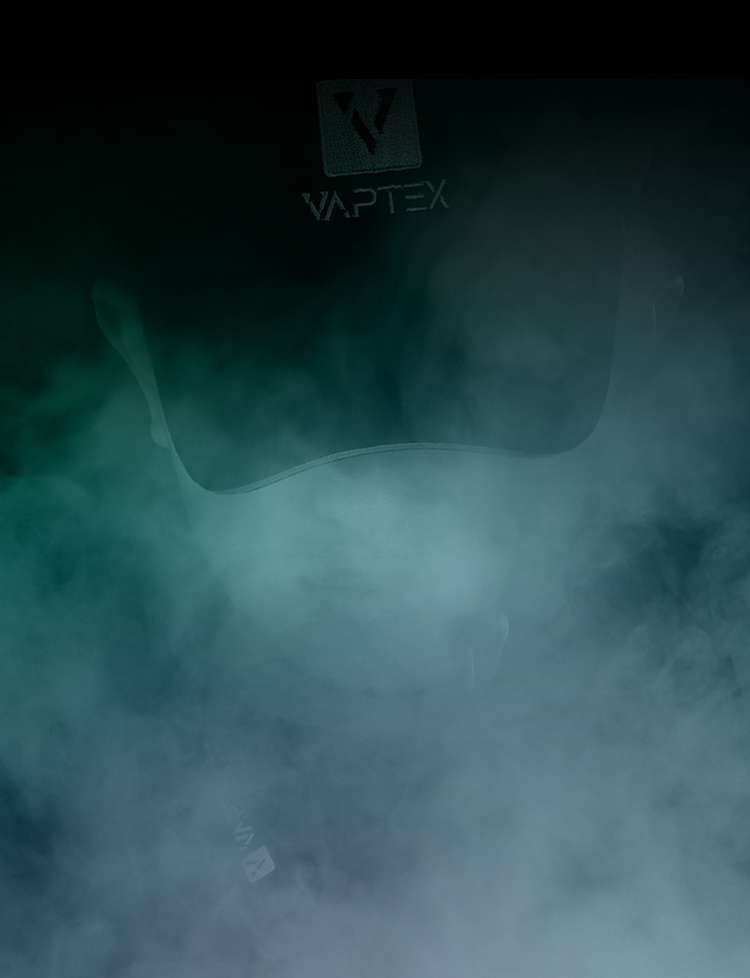 800 Puffs

400mAh

MTL

2ml

1.2 Ω MESH
Packing List / Standard