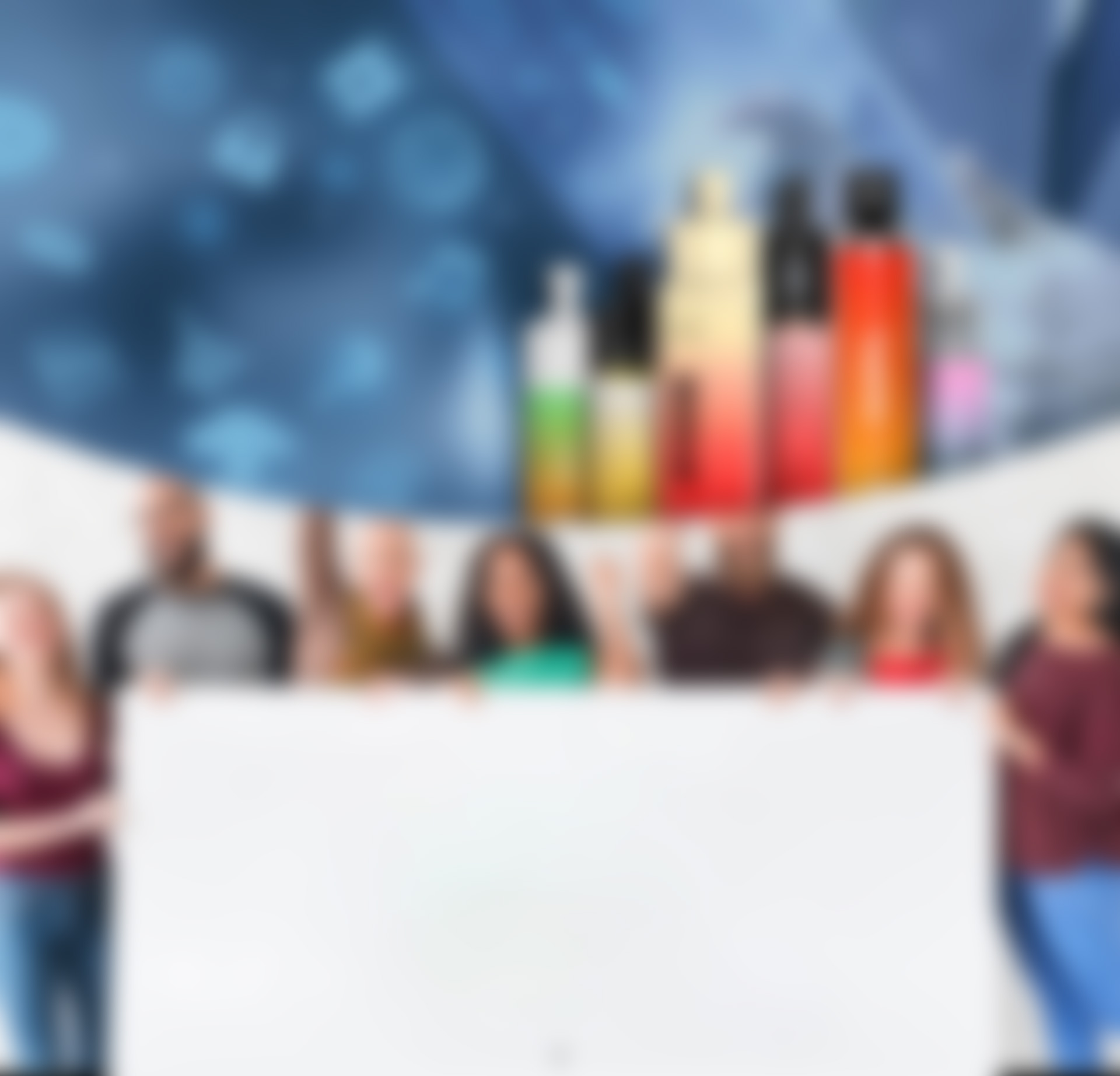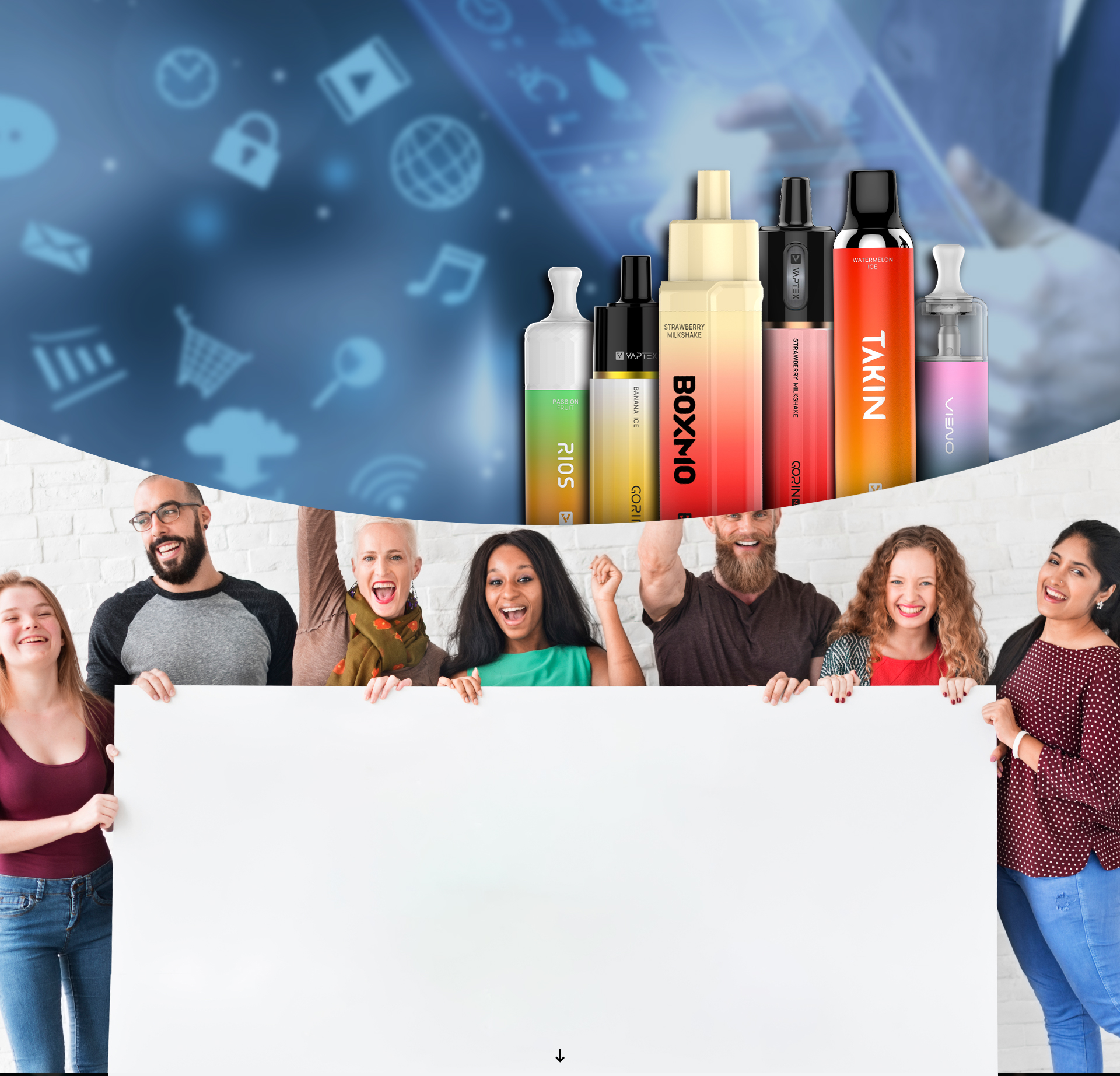 PROMOTION
PARTNER
RECRUITMENT
PROGRAM
1
We're looking for promotion partner to make resource exchanges. If you aim at the legally-vaping age marketing online or offline, VAPTEX will be your ideal team to work with.
2
Getting latest new release products to review is not exclusive to big reviewers and influencers.Micro-influencers and loyal supporters can also be more involved in Vaptex's community and future.
3
The program is to provide the opportunities to all passionate and creative vapers to try Vaptex products and share their own thoughts online.
4
What's more, we would like to sponsor any organizations to hold offline meaningful activities that aim to help people to quit smoking and make a switch to vaping.
5
We welcome you all to join this program to help extend Vaptex brand awareness and impact in the global community and also build a more comprehensive and immediate connection between vapers and Vaptex.
6
Join us with your speciality and make a meaningful change to the vaping community together!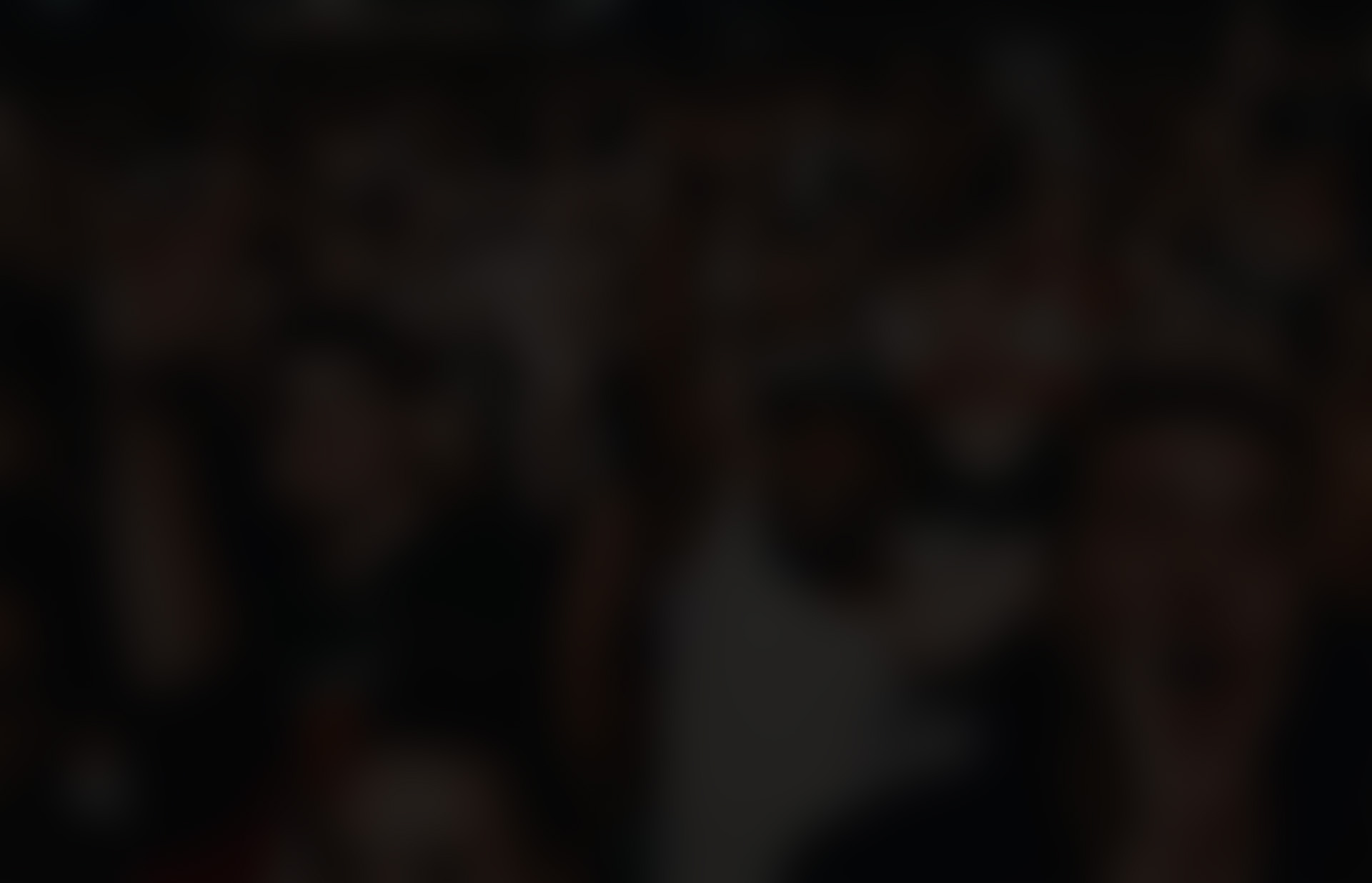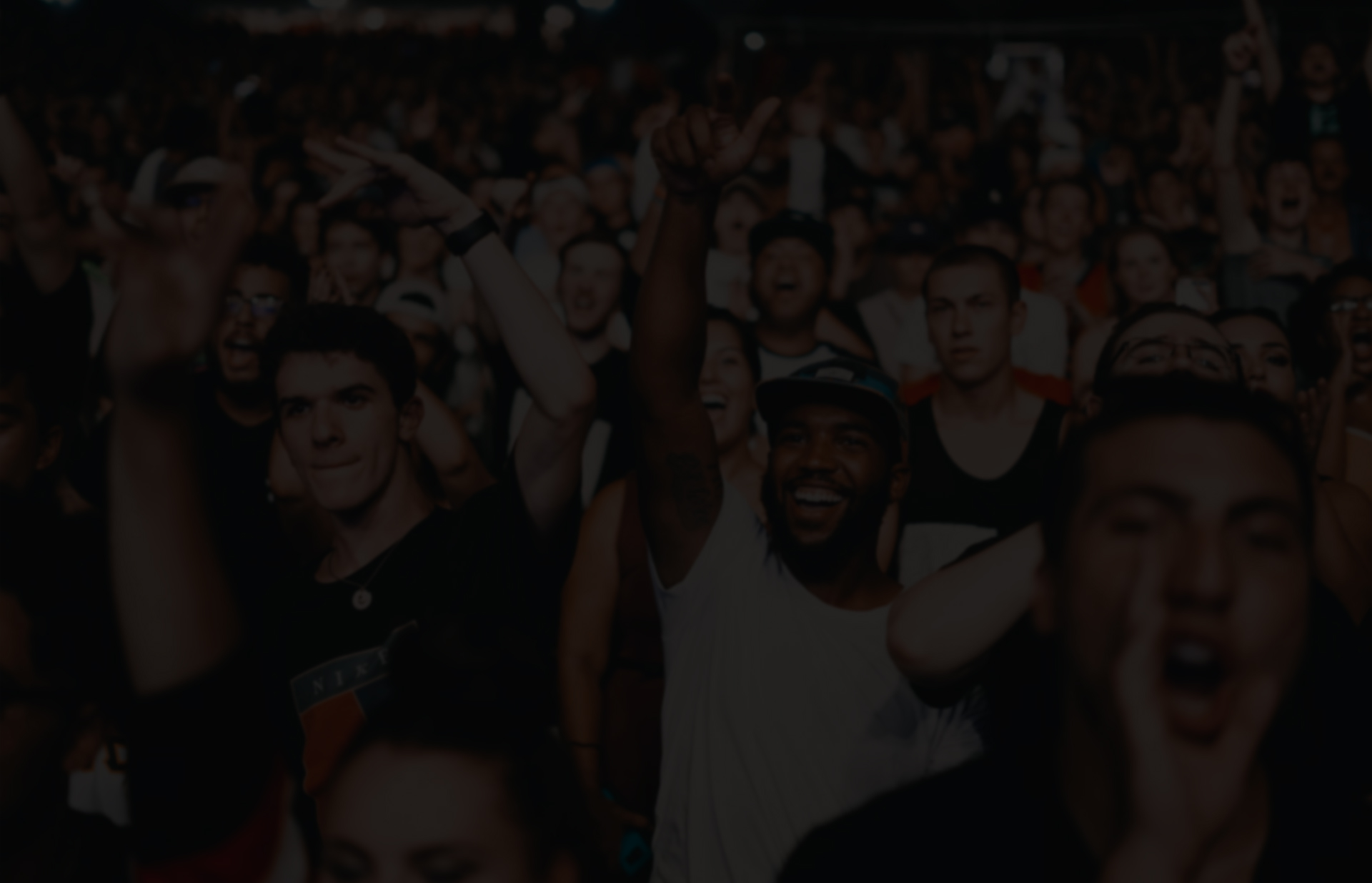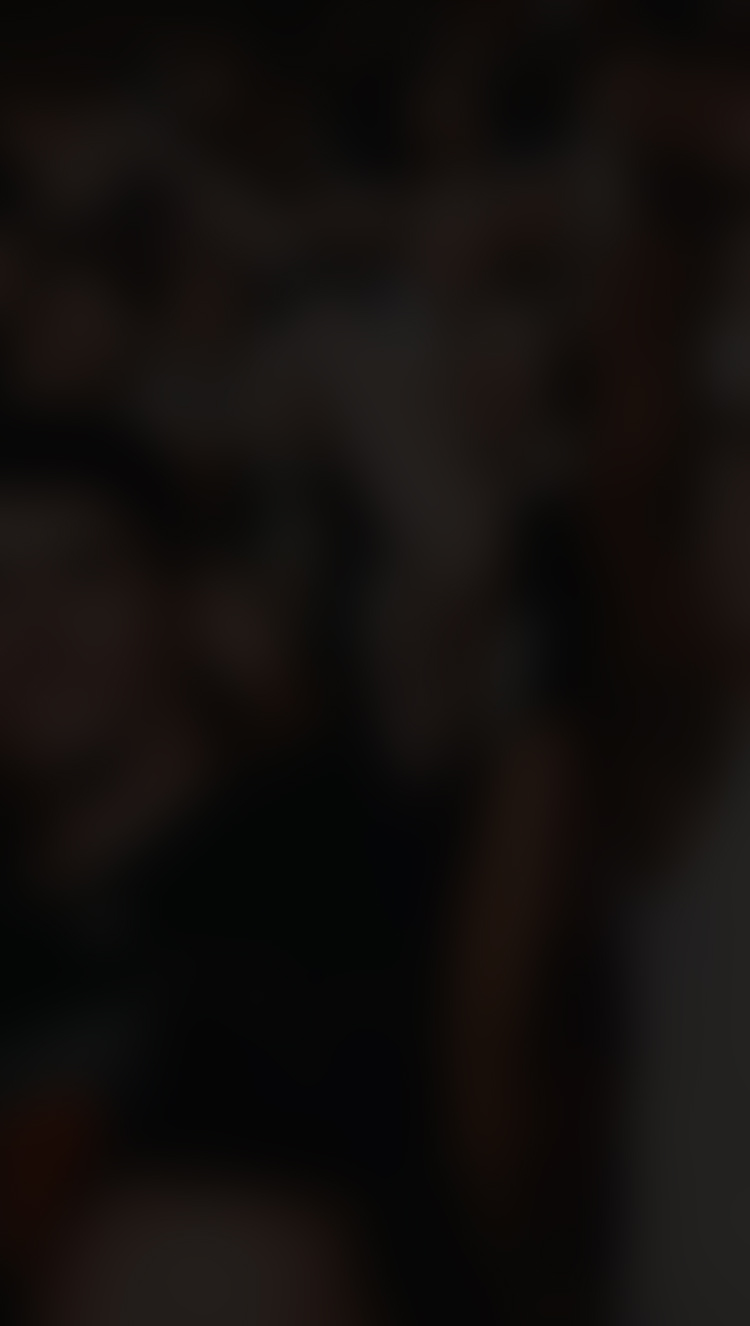 Now we're recruiting the
following marketing partners: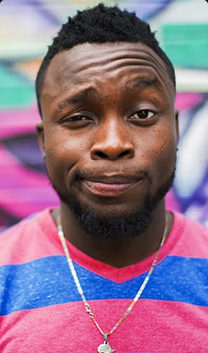 Social Media
Influencer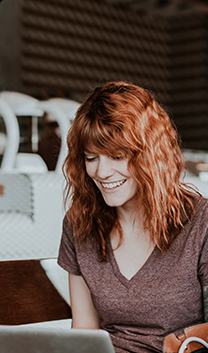 Website
Blog Writer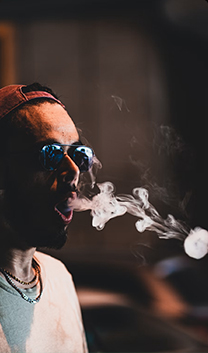 Vape Forum
Reviewer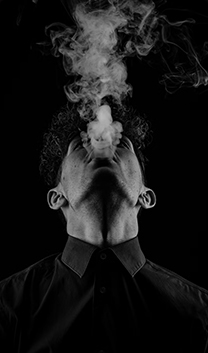 Vape
Enthusiast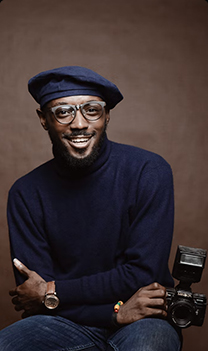 Photographer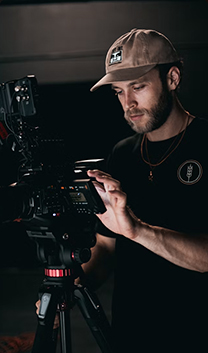 Videographer
If you are one of them,
please apply to be part of us!
Fill out the form now and we will get back to you ASAP!
Click here