Tap the matching Vaptex fruit cubes to blast them
GET MARVOL GIFT SET & BOXMO LIMITED BOX & GOKU
The more cubes to eliminate, the higher the score!
Try your best and get the chance to win the VAPTEX MARVOL Gift Set and More gifts
Target score: 1000
Current score: 0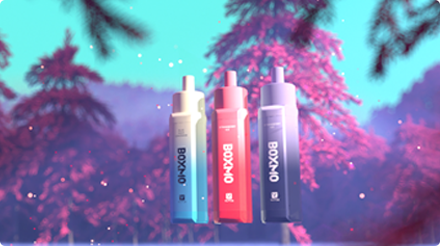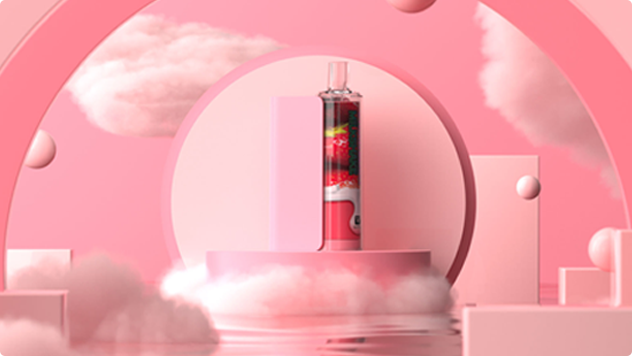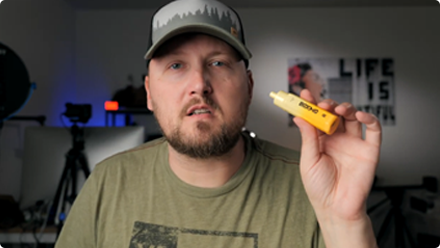 Best-Selling
We are now offering the wholesale
discount for limited time.
Please fill the contact form in the
"Distribution" page if you are
interested in.
connect
Rules:
This campaign is international and you must be of legal vaping age to enter.
Winners will be announced on Sep. 1st.
Vaptex reserves the right of rules explanation.
Oops, game failed
Your score is000
You're very close to the target score,
try again to reach the target score and win the grand prize!
Well done!
Your score is000
Submit your score or play again to get higher scores!