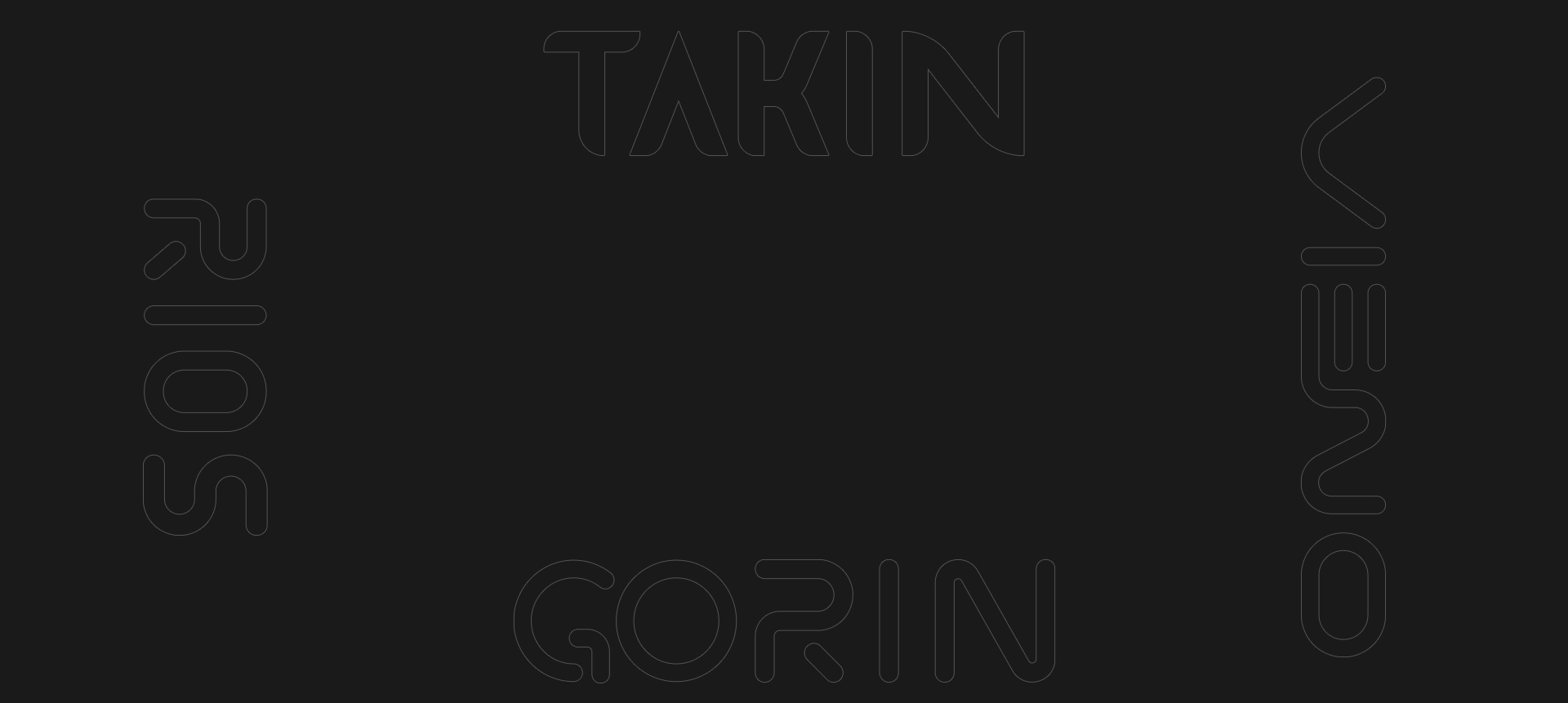 VAPTEX, since its worldwide introduction by end of 2021, is becoming one of the fastest-growing vape brands, the key success of its dedication remains in the brand's ability to bring the most innovative technology and unique stylish design standing out from other vaping brands.
Today, VAPTEX's devices such as
Takin
,
Gorin
,
Vieno
and
Rios
are acclaimed all over the world, with many letters and messages from customers and fans around the globe asking us ''
WHERE TO BUY
'' the products.
We highly appreciate your strong praise and support and would like to partner with you to bring our products to your local market. Therefore, we propose you be our ''

MARKET FINDER

'' to pinpoint and prospect your local distribution channels such as wholesalers, distributors, vape store owners, online vape shops

where we can distribute our products

and

where you can buy them

. You can also participate in the campaign if you are a local/online store owner, distributor, or wholesaler. Once the deal is fulfilled, you will get

a reward as high as 300 US dollars.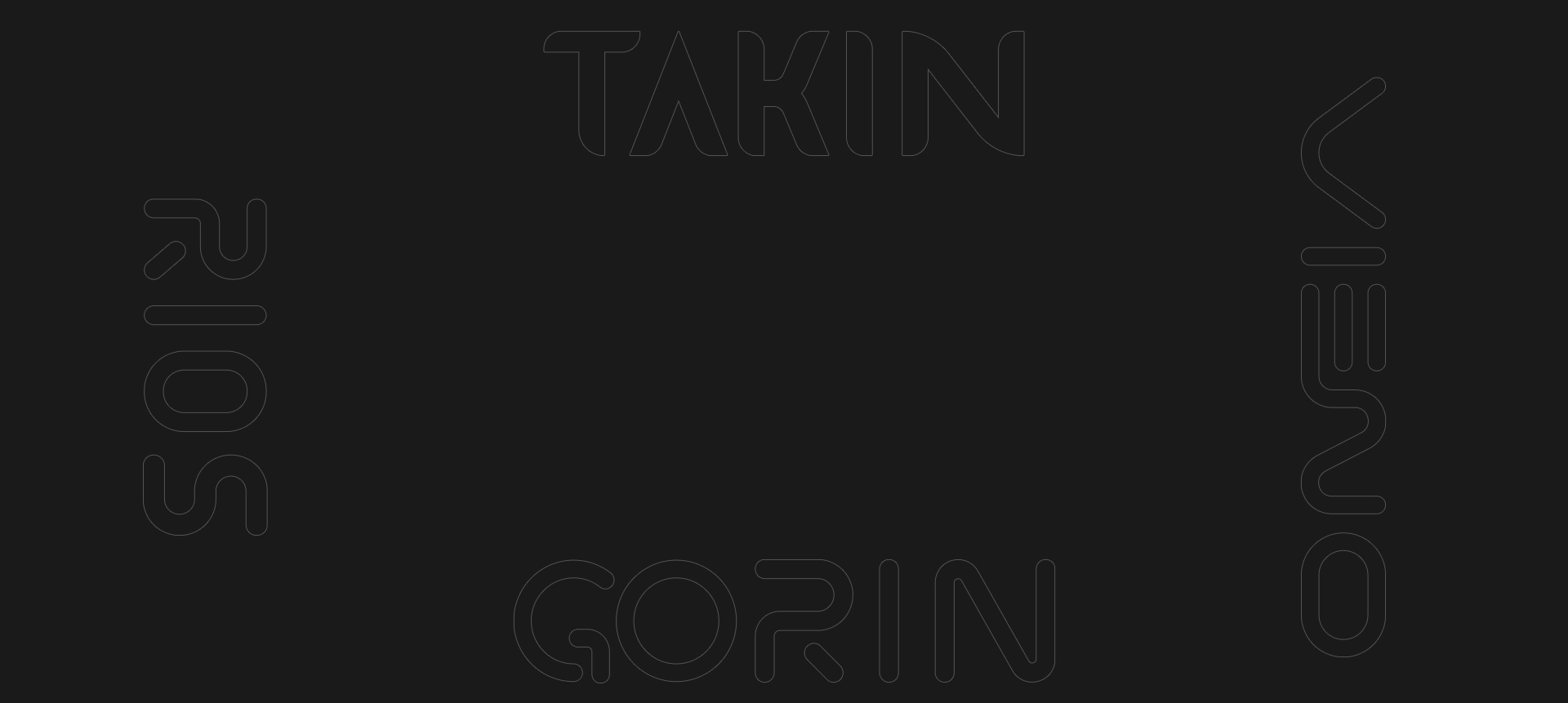 Prizes Allocation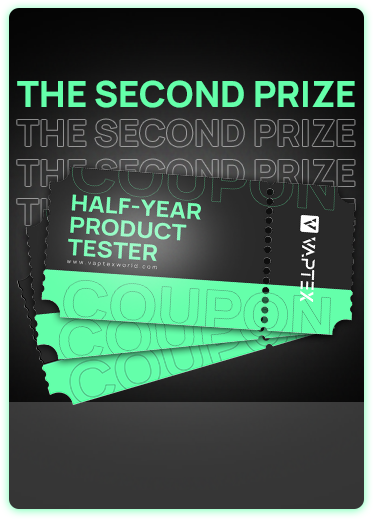 Vaptex half-year
new product
priority experience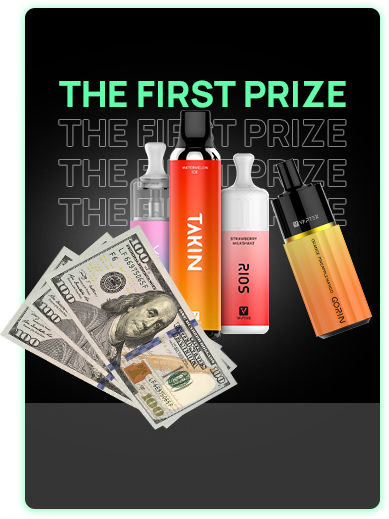 300 USD or equivalent
Vaptex goods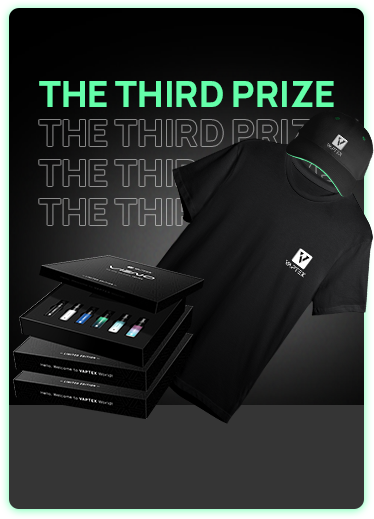 A box of Vaptex
product Limited Edition
+ Vaptex T-shirt & hats
Campaign timeline

March, 2nd -April, 30th, 2022